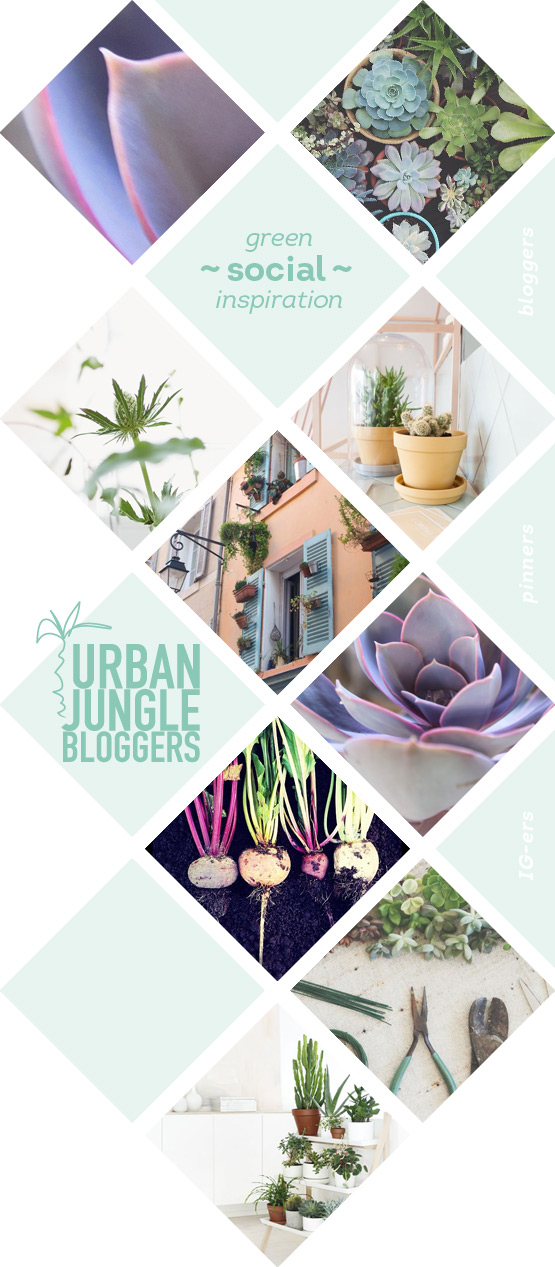 My jungle buddy Igor and I decided to start this new Urban Jungle Bloggers year with a lot of fresh #urbanjungle inspiration from around the web. So today we share the best pinners, instagrammers, and bloggers that will quench our everlasting thirst for green inspiration! I hope you'll share your favorites in the comments 🙂
► my Pinterest faves:
Blooming & Growing board by Gudy Herder (from Eclectic Trends)
Queen of the Junglalow Justina Blakeney's Jungalow board
Floral board by Tahiana Andriamanjay from Le Blog d'Olive
And secretly I'm a little bit in love with our Urban Jungle Bloggers Pinterest board ♥
► my favorite green IGers:
Tawwni pure succulent love!
And Needles and Leaves for more succulent love
Urban Gardeners Republic is a community of creative gardeners
Succulove what's in a name?
Labofem plant workshop from Turkey
► my favorite green bloggers:
Growing with Plants by Matt Mattus, lots of hands-on tips from a horticulturist
Needles and Leaves by Tawni, beautiful
Coffeeklatch by talented duo Magali and Bart, they don't particularly blog about greens, but the interiors they shoot reveal lots of green beauty
This blogpost by Gwen from The Makerista
And this pretty one by Irene from Bloesem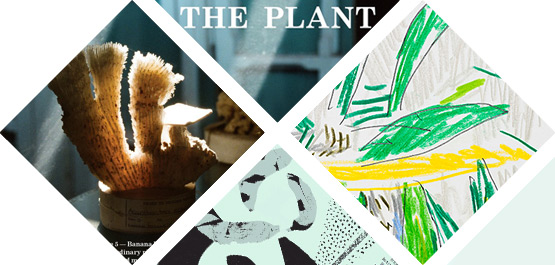 ► And if you're looking for more (offline) inspiration I can highly recommend The Plant. It's a very cool creative magazine, with art, graphic design and portraits of plant enthusiasts.
► Still not enough inspiration? Check out what Ana, Yvonne, Jennifer, Stefania, Debora, Marloes, Corinne and Nina have in store for you!

Urban Jungle Bloggers is a monthly series initiated by 2 bloggers: Igor (Happy Interior Blog) and Judith (JOELIX.com). Every month we share ideas to create an urban jungle through styling ideas, DIYs and green tips & tricks. You can find additional inspiration on our Urban Jungle Bloggers Pinterest board. Want to join? Use #urbanjungle on twitter and instagram. Or let us know and we'll send you a mini-kit with all details. Let's bring some green into our homes and blogs!

image credits: 1 JOELIX.com /// 2 Tawwni /// 3 Petra Bindel /// 4 April and May /// 5+6 JOELIX.com /// 7 @funderagront /// 8 Needles+Leaves /// 9 Weekday Carnival /// 10-13 The Plant