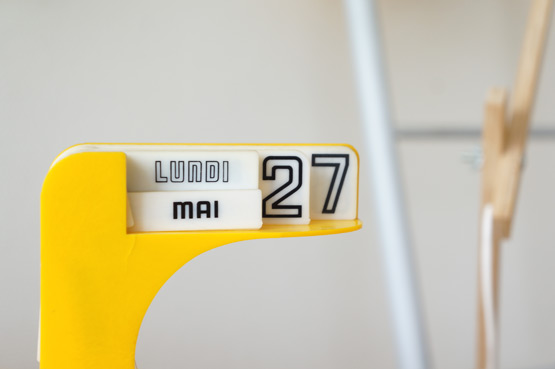 Hope you had a great weekend? Mine included lots of laughter, rain, German cupcakes, 6 different languages, too many LemonAids and meeting so many nice people in Berlin. All very very different, I loved that!
Speaking about different: Tina from Colourliving, who sadly couldn't make it to The Hive due to chaos at Heathrow, invited me to take part in her Vive la Différence series. So hop over to Colourliving to see what we created!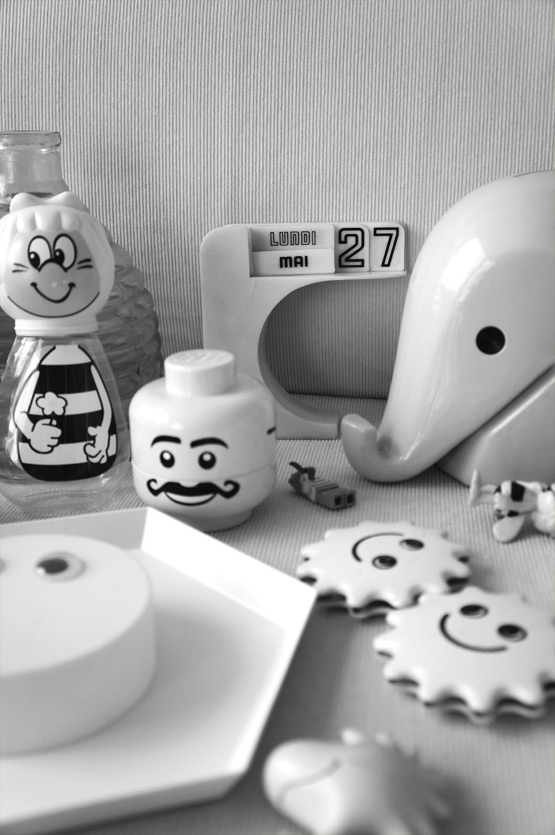 Today is also a very special day for me because 15 years ago I first met my husband! We won't be celebrating because I'm still in Berlin and he's in France, but it's a good excuse to have a frozen yogurt later today, don't you think?