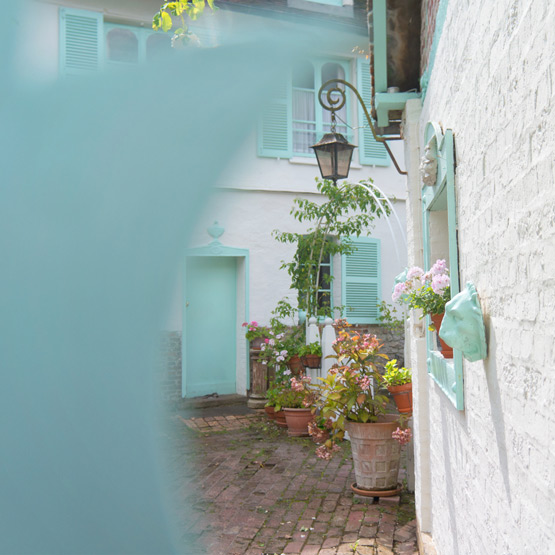 While I just told you I was working while everyone seems to be on holiday, these pictures have a pretty real holiday vibe, right? Well… my stepson and stepdaughter spent a few days with us in France, so we decided to visit the prettiest village in our Oise region: Gerberoy. The village is part of this national ranking with the most beautiful French villages, just like Roussillon that we visited last fall.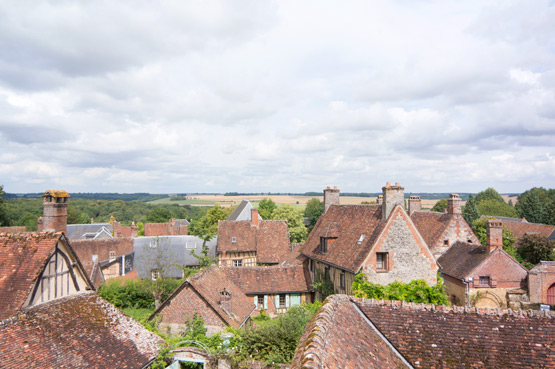 Gerberoy is really small with a population of only 115, and no traffic lights or billboards. It's known for the Rose Festival and the famous impressionist painter Henri Le Sidaner who created a wonderful garden on the remains of the castle. From the top of the monochrome gardens (in white, red & pink, blue & yellow) we appreciated the view over the rooftops on our countryside. A stunning view!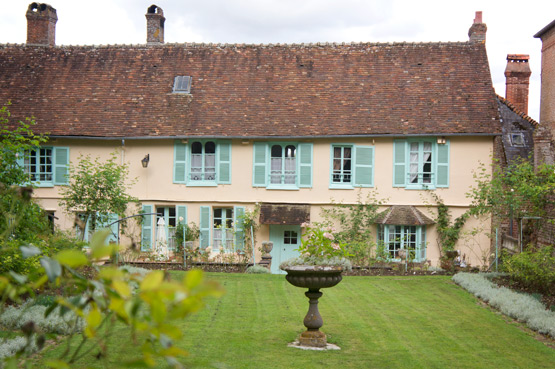 The people of Gerberoy really love their village, it looks pristine and very well maintained. I don't think I could live in a small village like this with so many tourists visiting all year round, but at night when they're gone it must be rather special to live here.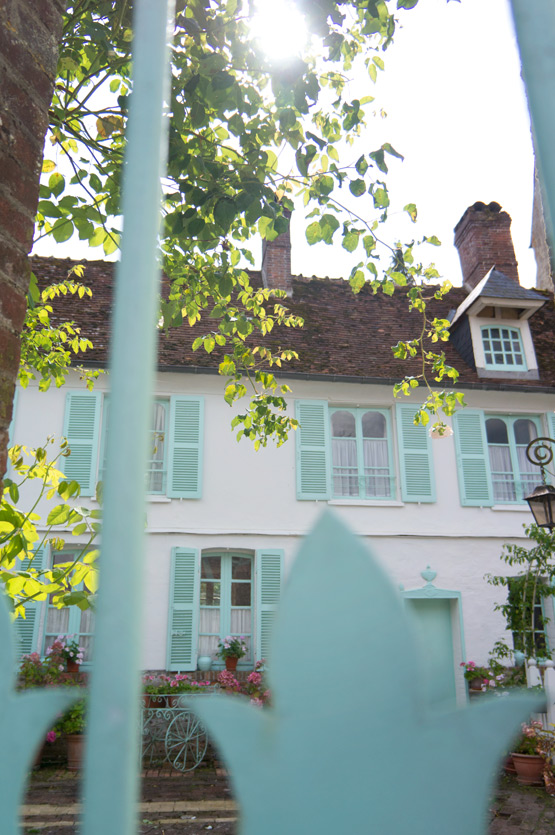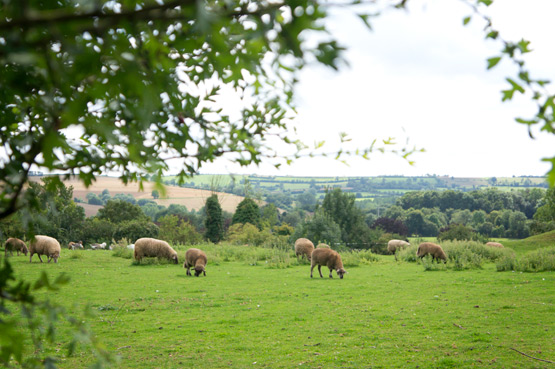 We wandered around the village with cobbled streets and timber framed houses, watched the geese and sheep in the surrounding fields and walked up to the Temple de l'Amour: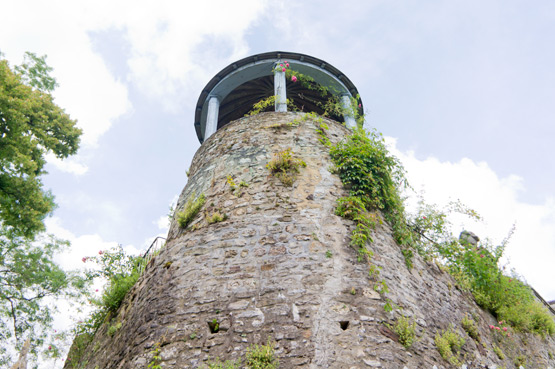 Rose loves roses and the love temple too: <3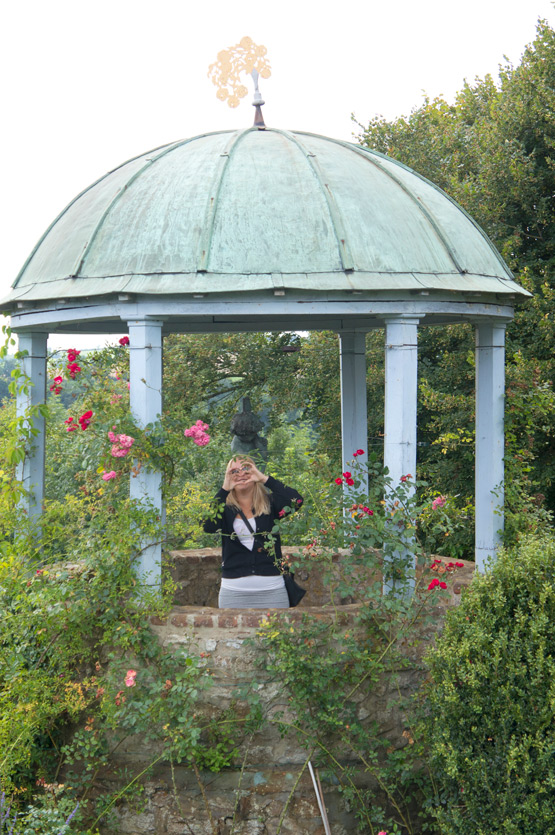 There were very few roses left, but in June Gerberoy probably smells (and looks!) amazing. We may have to come back during the Rose Festival next year…