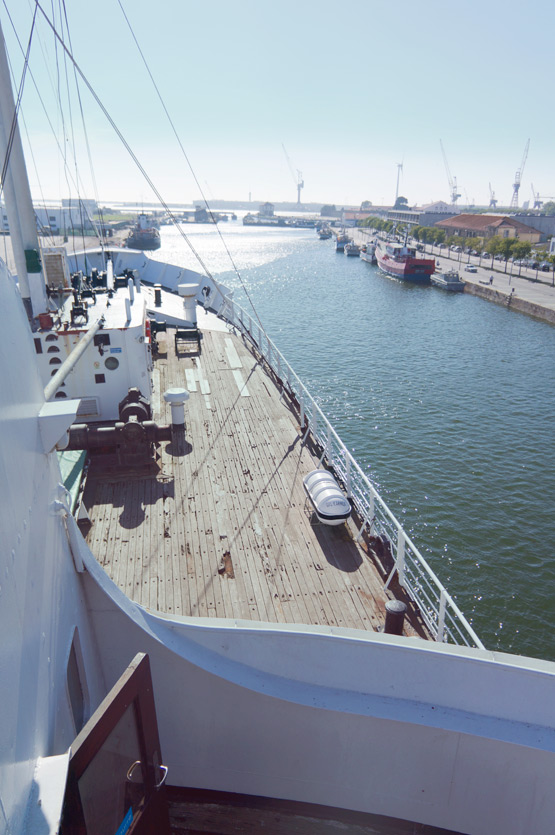 When I told you that I'm fan of the weekend, I didn't know what the weekend had in store for us. Turns out I'm not a big fan of this past weekend. Even though I had lots of fun and was surrounded by my favorite people, it was also very stressful and included a visit to 2 different hospitals. So today, let's leave all of these troubles behind and go on a little tour to Portugal!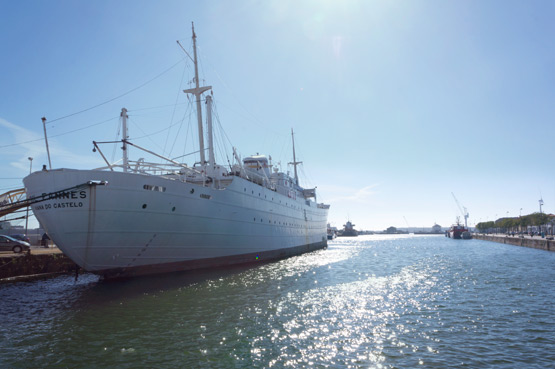 I realized I never showed you any pictures from our visit to the Gil Eannes ship last year. What used to be a floating hospital for deepsea fishers in the cold waters near Greenland, is now a museum and hostel. What I liked most about the visit, was to imagine the life of the crew on board. Can you imagine practising surgery on someone at rough sea? Or baking bread, or taking a bath?
The doctor was really handsome (and the photos of him posing with the same patients, quite hilarious).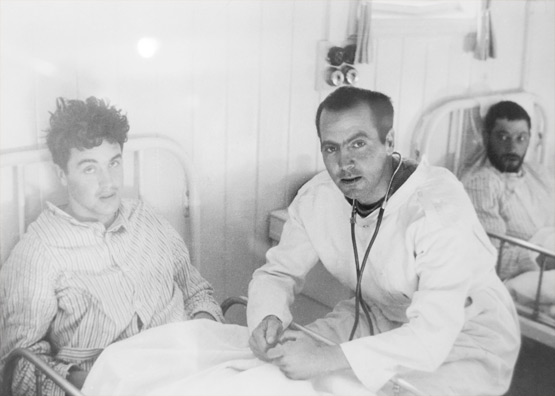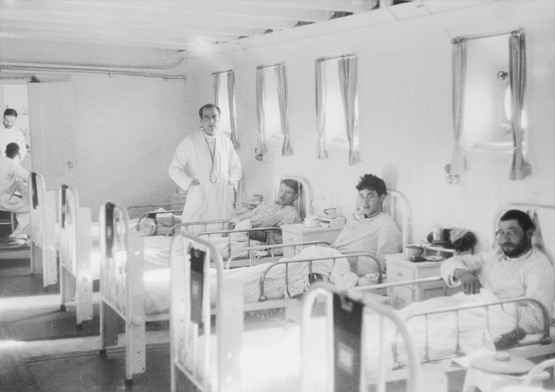 He also was the only one that had a bathtub in his suite. Maybe that's why he looked so smooth?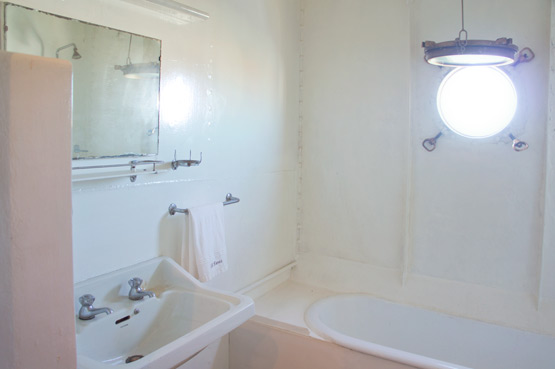 The Gil Eannes ship was built in Viana do Castelo in 1955 and served up until 1984 in the seas of Greenland, Newfoundland, Canada, Angola and Norway as a hospital, as well as a flagship, icebreaker and post ship. In 1998 the Community of Viana do Castelo rescued the ship from being scrapped and entirely renovated the ship, to show the world what life on the ship was like.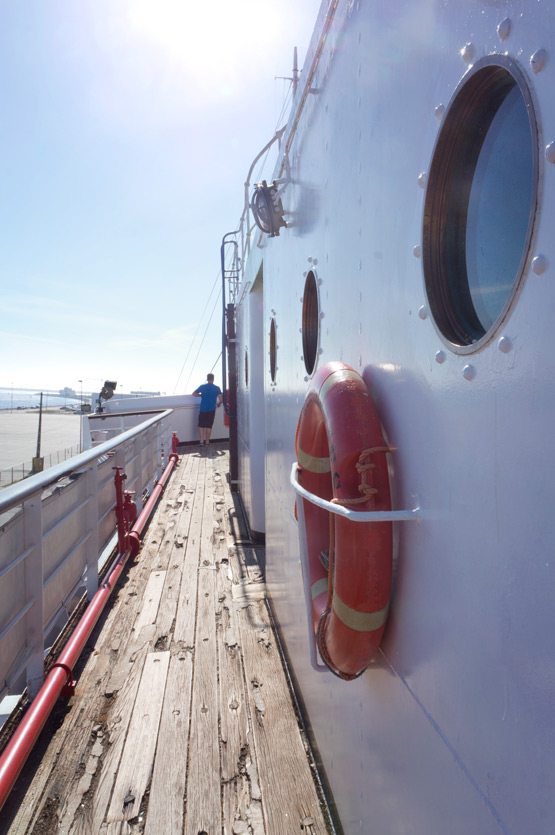 The renovation is very nicely done. You can visit the chapel, kitchen, engine room, bedrooms, waiting room, bakery and the surgery room: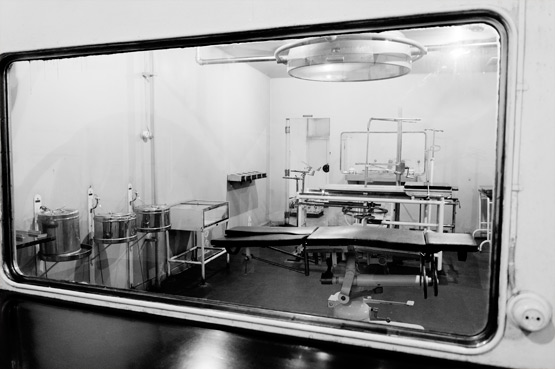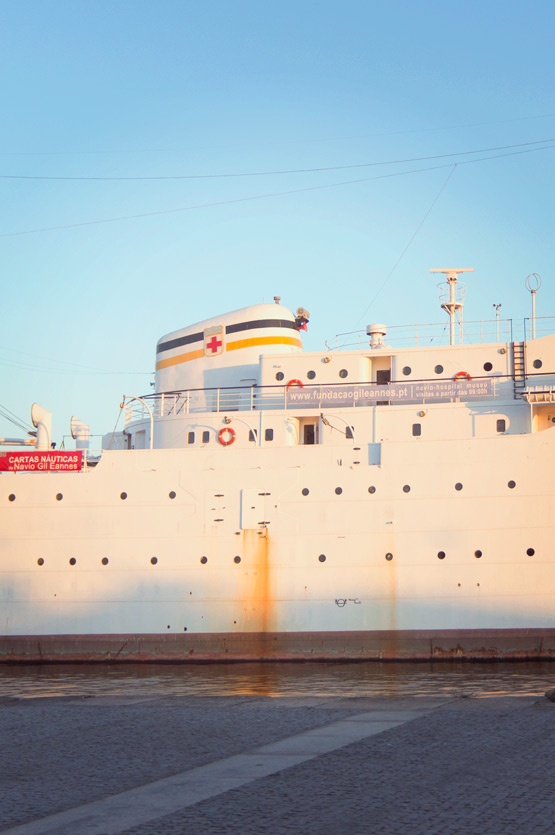 If you're ever near Viana do Castelo, Portugal, I warmly recommend you to visit the Gil Eannes. It's nice to travel back in time and I promise you'll have a better time in this hospital than you've ever had in a regular one. At least I know I did!