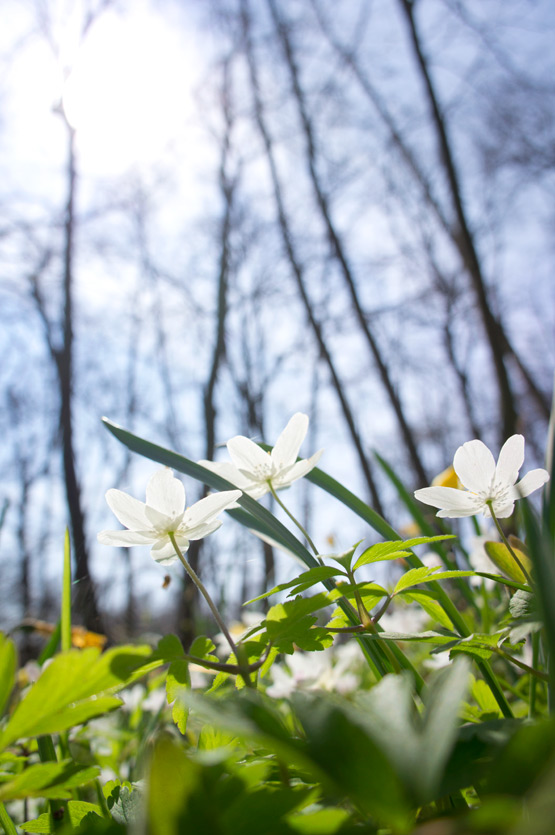 It's one of these natural phenomenons of early springtime here in France: the ground in the forests around our home get covered in wild narcissus and anemone nemorosa. In almost thirteen years I never actually went to see it up close. So yesterday was the day for a little lunch break on the floral carpet 😉 Enfin!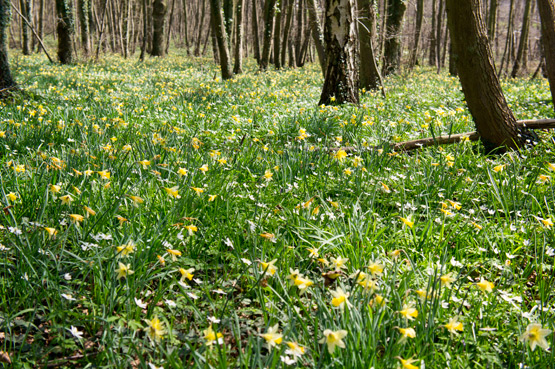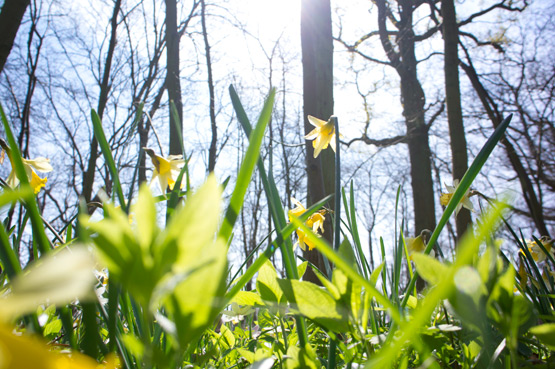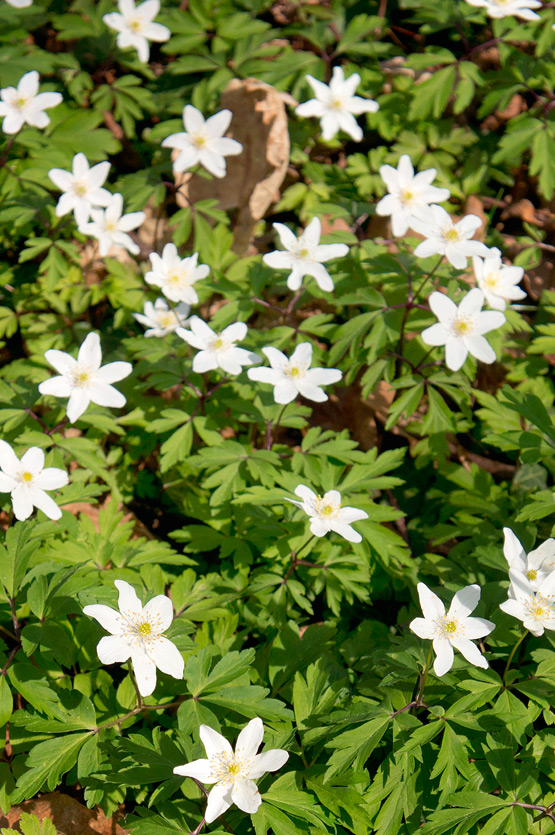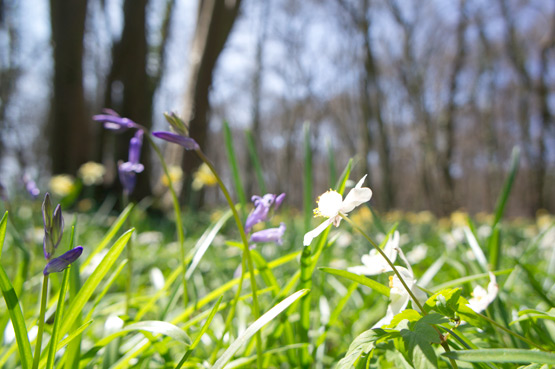 And when you're there anyway, you make a little movie. Mais bien sûr !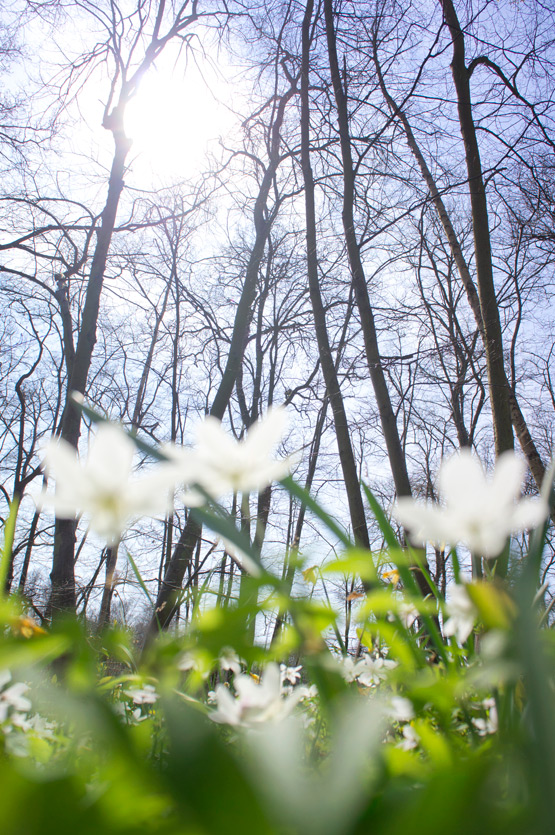 Have a great weekend everyone!