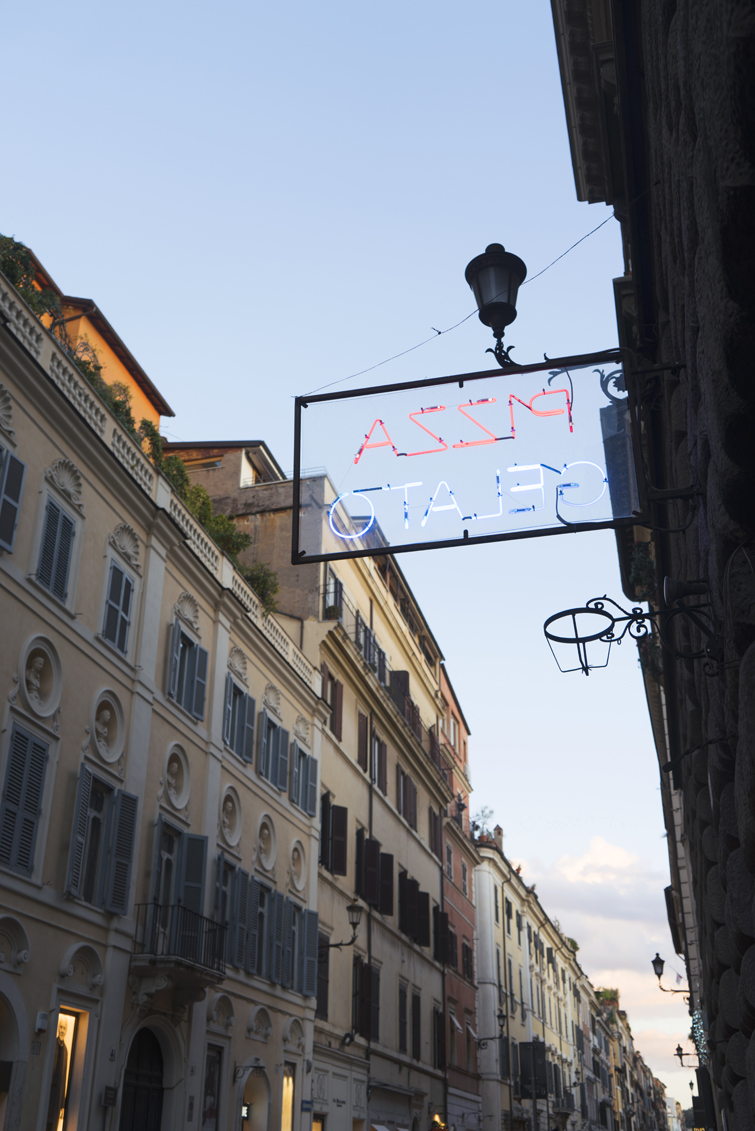 Last weekend I went to Italy for the fourth time this year. In April I was invited to Milan for Design Week and later that month I was in Genoa and we visited Aosta in May. But it had been 21 years and 1 month since I was in Rome, during the typical "Rome reis", a trip for highschool students with Latin & Greek in their curriculum. From what I remember, Rome felt like a giant open air museum with cute carabinieri and all the rememnants of the history that we learned about at school. The city of Rome was also the stage of our teenager adventures, a first longer trip away from our families, with nights on the Spanish steps, cheap Lambrusco and the discovery of antipasti.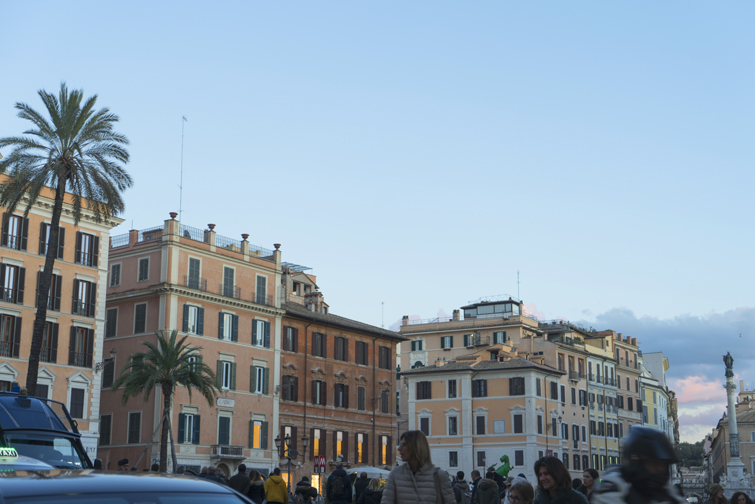 Anyway, going back to beautiful Rome for our annual Blago trip was wonderful. Flashes of memories came back, but more importantly: we created new memories that didn't include caribinieri or Lambrusco. This end of November felt like fall, with the colorful leaves still on the trees, instead of on the ground like here in Paris, and we were lucky to have our local friend Kat as our guide. She showed us her Rome, took us to the best places to eat, off the beaten track, organised a pasta cooking class for us, and made us laugh so much. The six of us met more than five years ago at a blog conference and became instant friends. Ever since, two babies were born, careers evolved, some of us even moved countries, but our annual girl's trips are a welcome break from it all. Here are a few snaps of the weekend!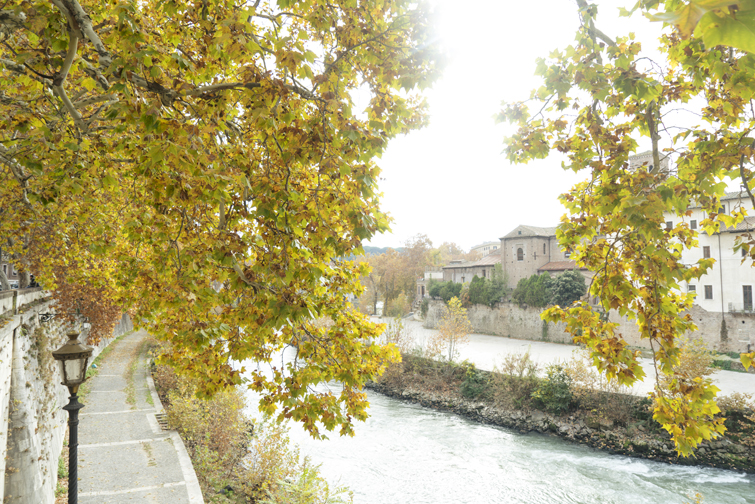 I'm currently preparing a few extra blogposts, about our amazing apartment Casa Cau, the pasta workshop, bubbles and the amazing botanical garden. But first: weekend! Have a good one!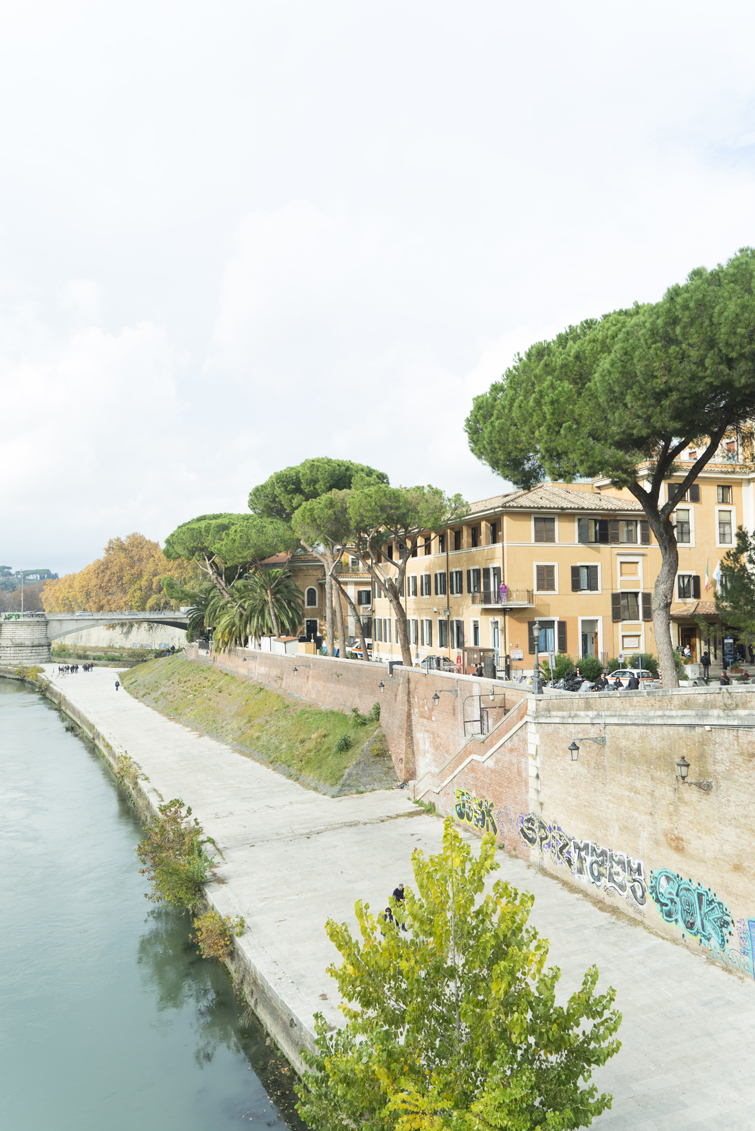 Oh how I love green balconies: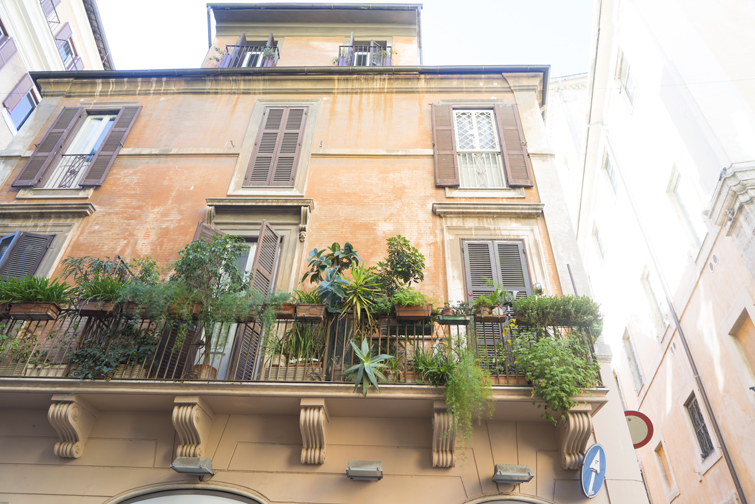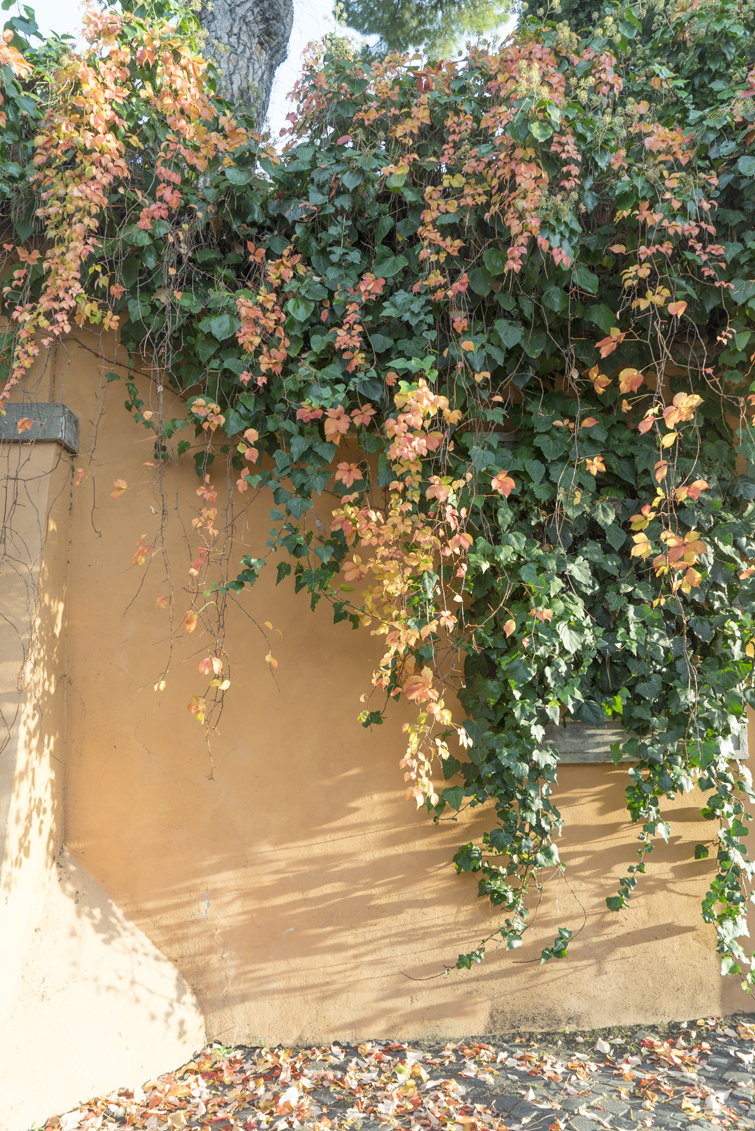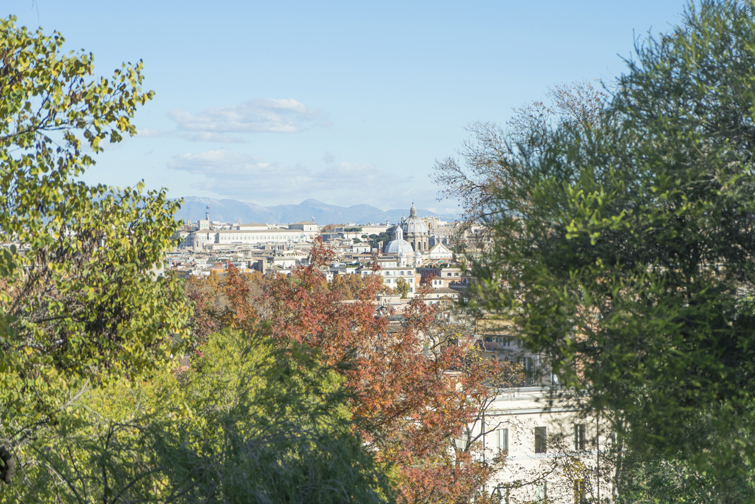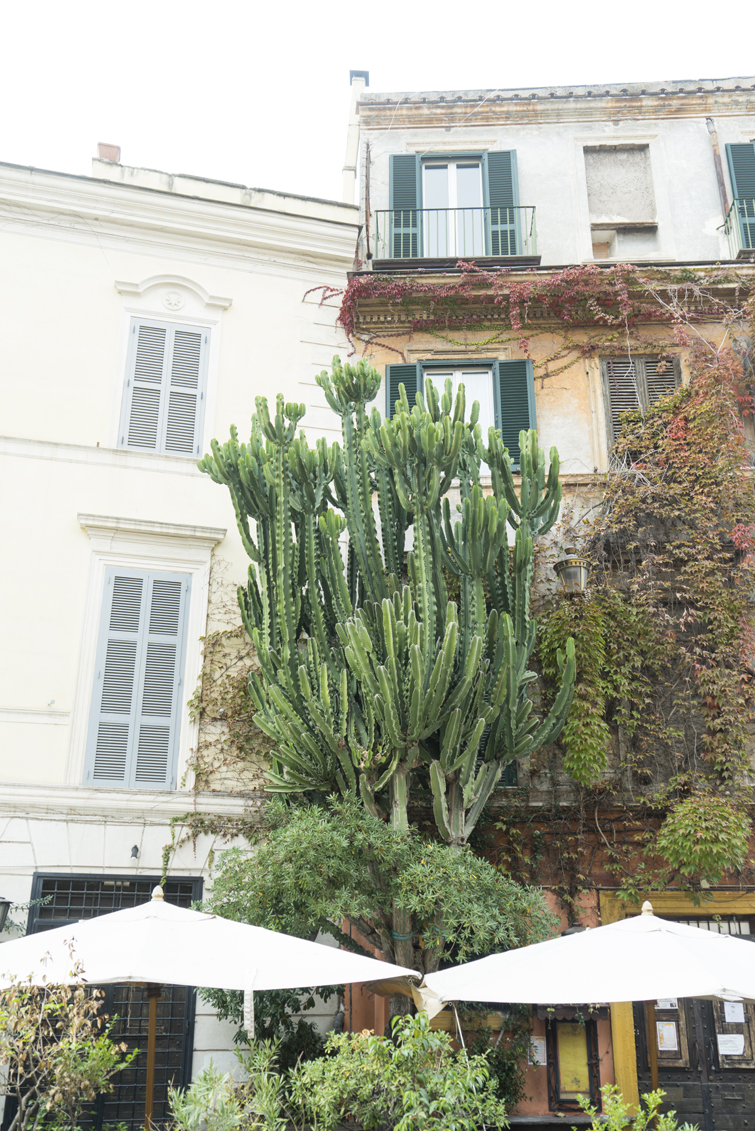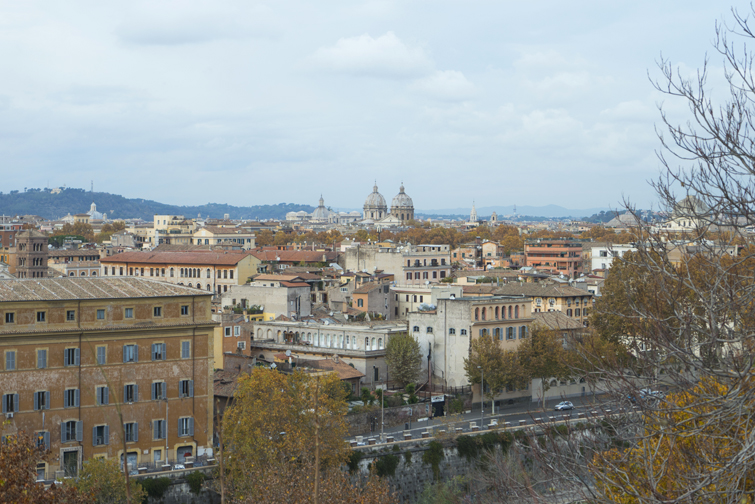 Early morning (8AM!) posing at the Trevi Fountain. Deepa looking all sharp and shiny: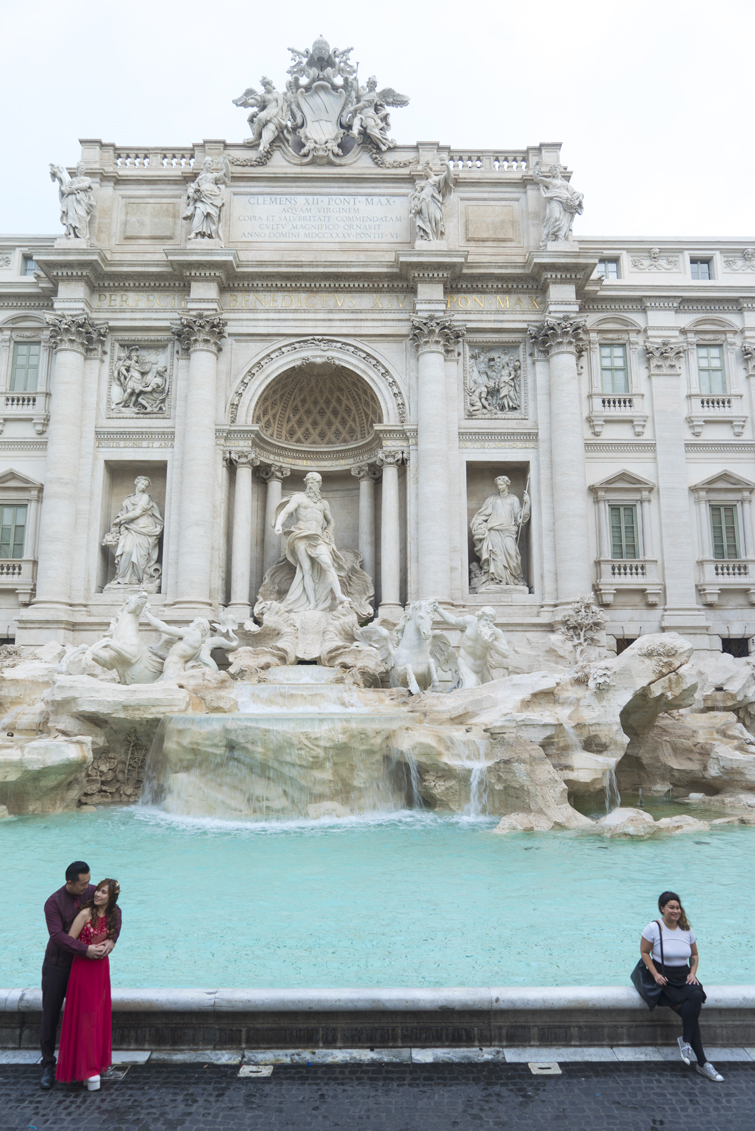 Roman streetart in the Ostiense neighborhood: a colorful mural by BLU on the Fronte del Porto, a former aeronautical barracks: