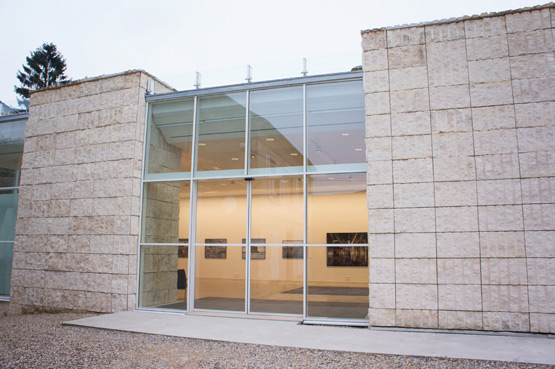 Although it obviously doesn't feel very much like it, it's officially spring. Here in the Oise region a very particular "spring" started as well: Le Printemps de l'Industrie. Through exhibitions, workshops, lectures and company visits we get to discover our region's industrial nature. For example, did you know that the nose of the Airbus A350 and the famous Cocotte by Le Creusot are produced not far from here?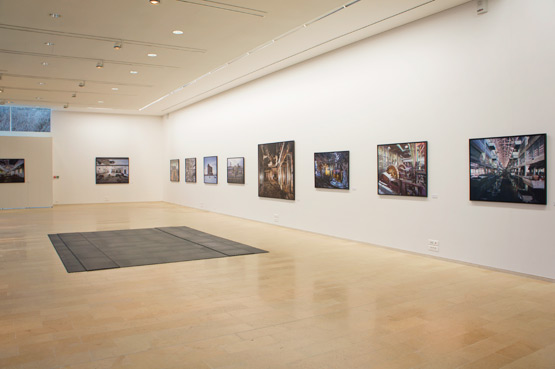 So, last weekend I visited this "industrial" photo exhibition by Yves Marchand and Romain Meffre at la Maison de la Pierre in Saint-Maximin. A surprisingly modern building for its location (a rural village) and the perfect space for these huge photos. Yves and Romain documented the ruins of the Detroit automobile industry in a series called the The Ruins of Detroit.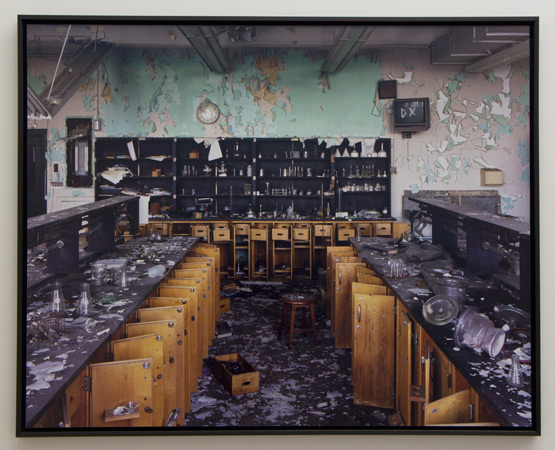 What struck me most about the photos, was the scale of these industrial remnants. Massive buildings were abandoned and everything is still there: tools, books, machinery, the clothing of the workers… In these pictures from Detroit I recognized "our home". Certain colors of walls and machinery were exactly the same as here at Studio Sapique: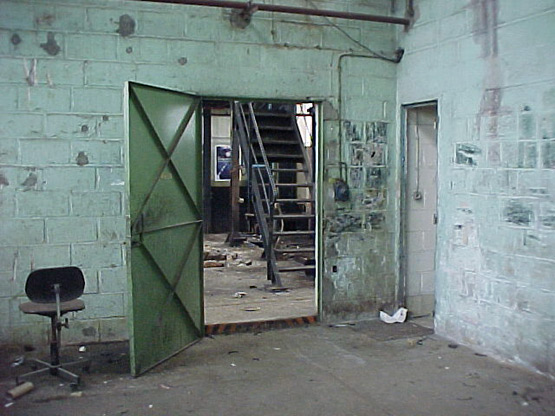 I found the mint green walls in one of "our" factories so very pretty: they would have been the perfect backdrop for a photoshoot. But before I realized this part of the property was torn down some years ago.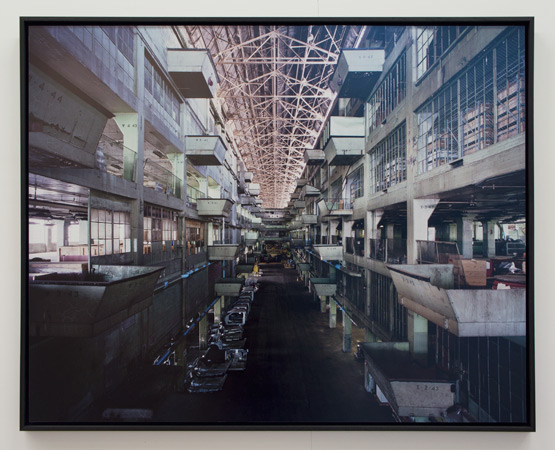 Not quite like these abandoned factories in Detroit, which are still there and rarely demolished. I totally see the beauty in these abandoned spaces. The colors, the structures, the history. Do you see it too?