…the new issue of
Est Mag
is now live!
Some of the things I liked best:
• A sneak peek into the property and studio of Jackson Pollock and his wife Lee Krasner. The studio floor reveals the colors and gestures of almost every painting he did from 1947 to 1952.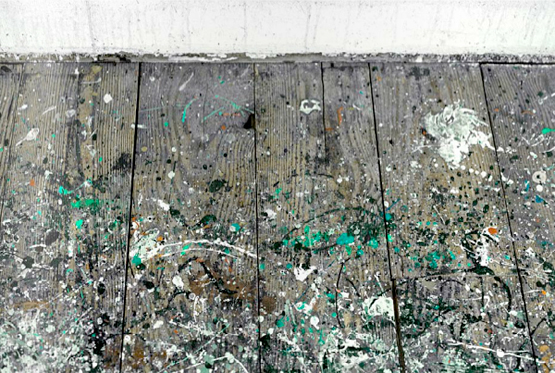 • Of course there is also plenty of bloglove for the Yellowtrace blog by Dana. One of my favorites too. She takes us off the beaten path to discover the unexpected.
• Stars stripes and acid brights: in your own style you will be the star. Photography by Marjon Hoogervorst and styling by AnoukB showcasing how to add some punch by adding (trendy) colors to your home.
• Real or Replica on the Hans J Wegner CH24 Wishbone Chair (1949).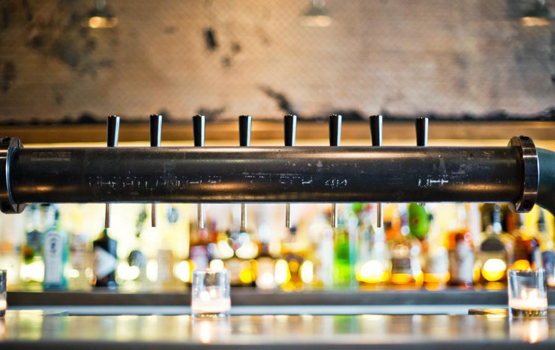 • Cooks with such a great smile (and Egyptian roots) probably know how to prepare a super nice meal. On my next trip to NYC I will definitely try visit restaurant Colonie in Brooklyn Heights.
• Island luxe: the light at restaurant Alemagou on Mykonos, one of the many Greek islands, is just spectacular. It makes me want to teleport to it right now and enjoy the sea view, the cycladic architectural elements of the venue and of course the agaves & cacti.