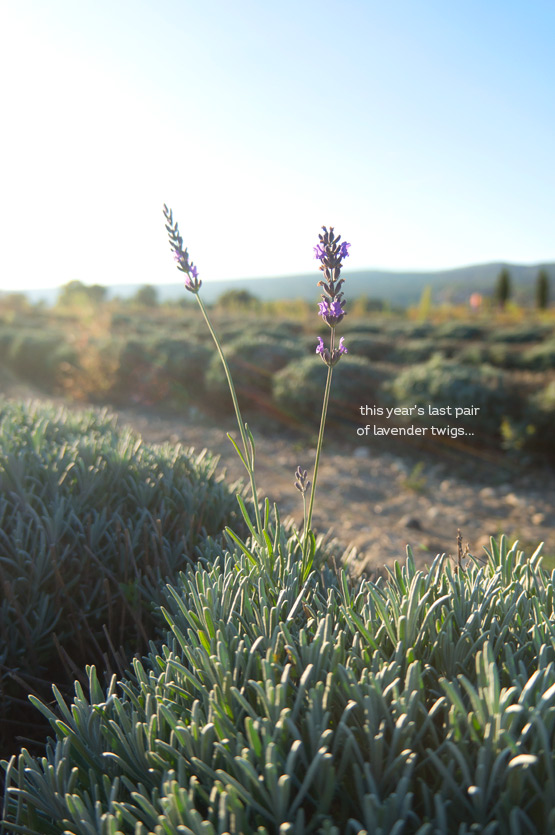 Our 3 weeks in the South of France were super relaxing. We swam in the Mediterranean, hiked in the Alpilles and Estérel mountains, visited some exciting urban jungles and museums, and above all: soaked up all the sunshine we could. I wish I could share scents through my blog, because the Provence and Côte d'Azur always smell so wonderful. Even in october! Pine trees, oleasters, fruity apple trees, wild rosemary, fresh figs, olive trees and of course: the Mediterranean.
And because I can't believe that the december festivities are coming fast I'll share some sun drenched pictures with you today: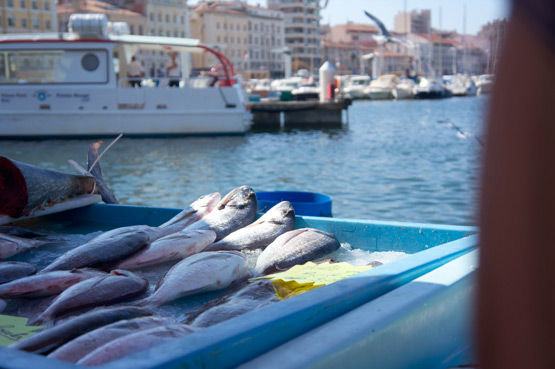 I know it's super cheesy, but I just love palm trees. Of course I brought home new kinds of palm tree seeds to grow in my greenhouse. And also a bunch of cactus plants and some fig tree branches.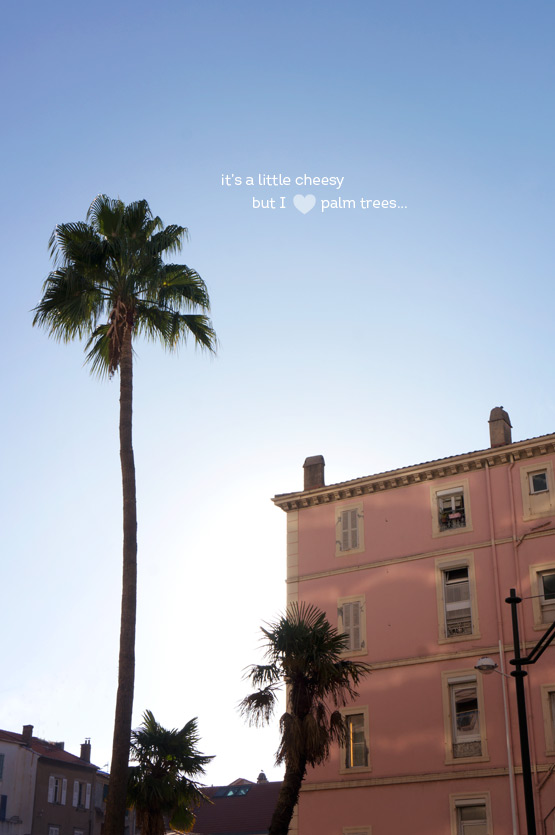 Every morning we woke up to new colors, from pink…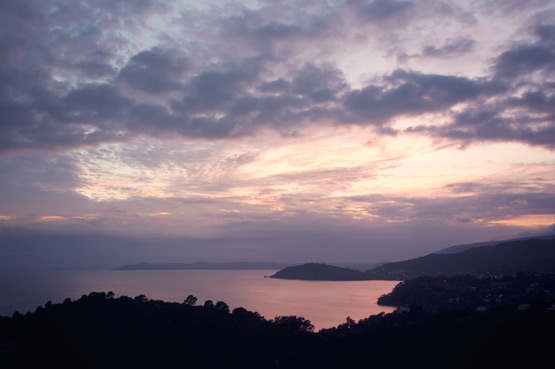 … to silver …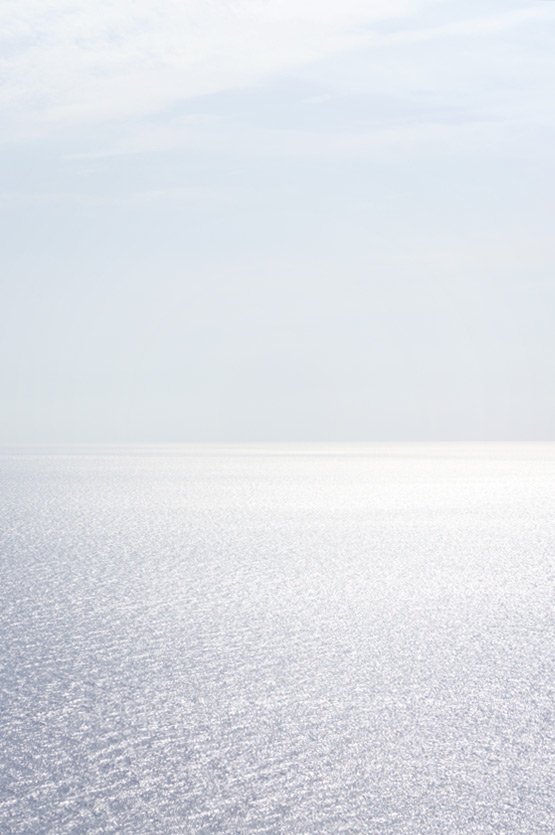 … and everything in between… Bliss!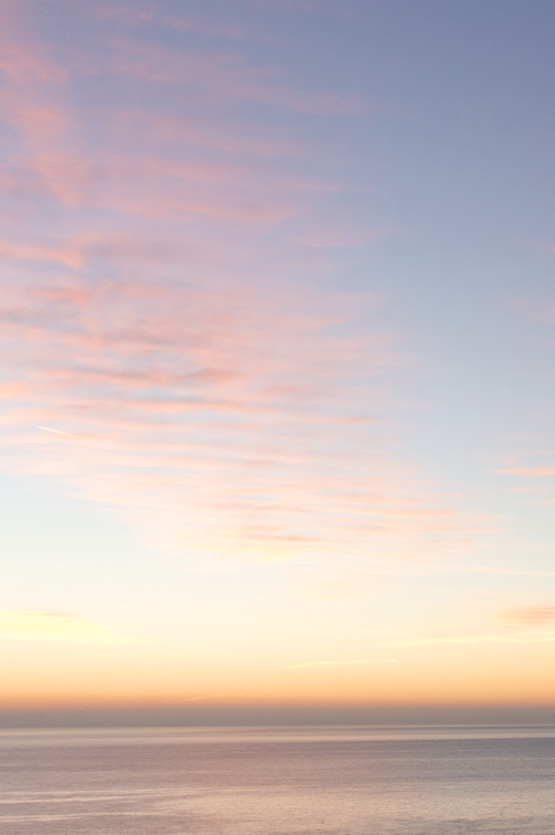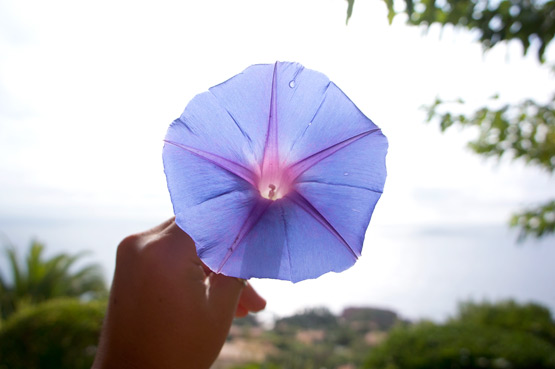 But for now this sunshine will have to do. It's back to business and from a lovely Indian summer we fall right into fall with heavy rain and storms…
I hope you all are well! Are you in full pumpkin mode already?