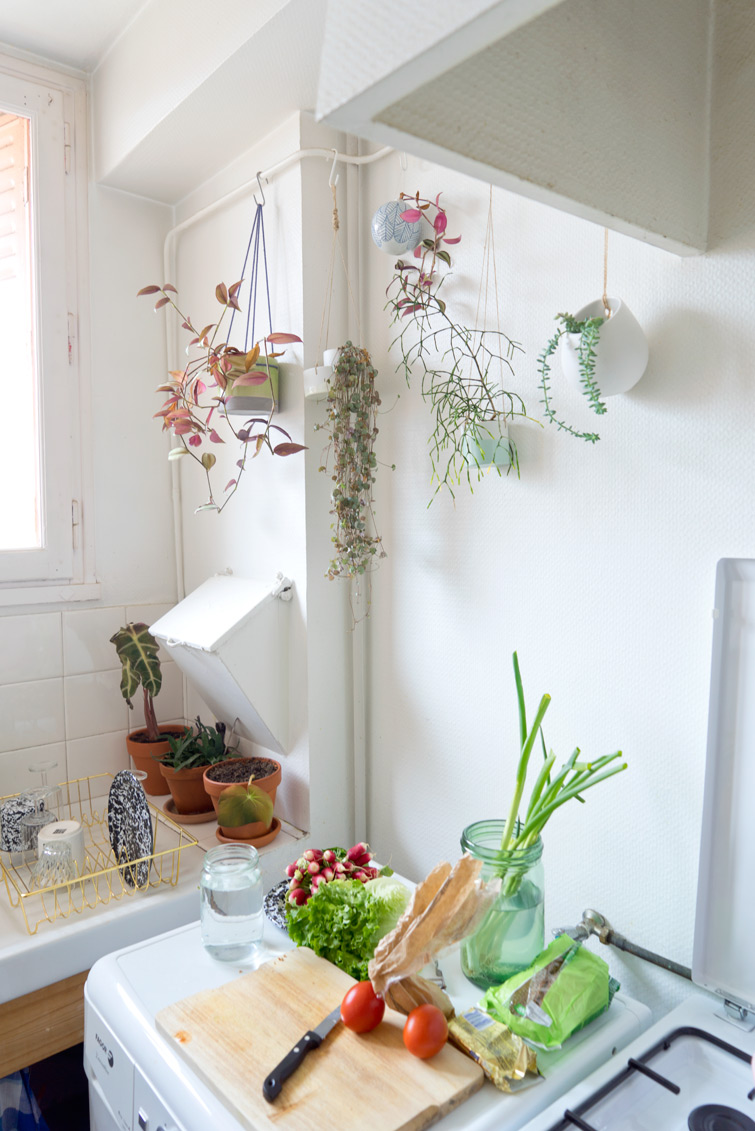 Time for a peek behind the scenes of the making of our #urbanjunglebook!
If you have been following our Urban Jungle Bloggers adventures lately, you know Igor and I have been working on our first book since January. Together with fellow plants lovers, bloggers, our talented photographer Lina, an illustrator and a graphic designer we created an inspiring and useful book. In less than 1 month it comes out in both English and German and we're very excited to share it with the world. It's been a wild ride, but a very green one too!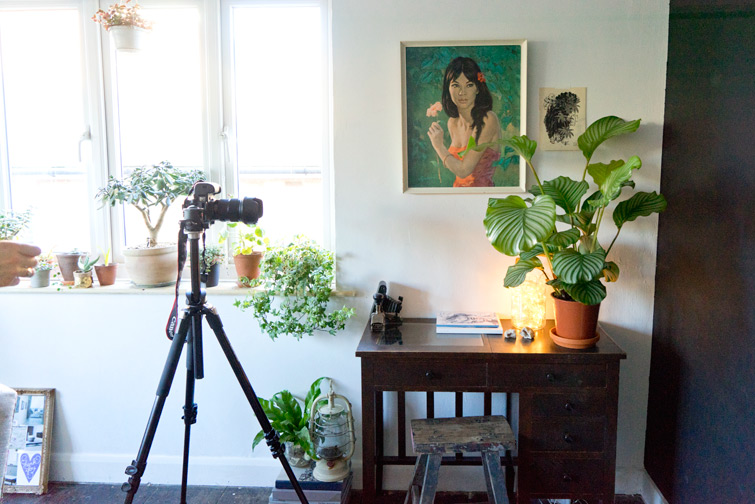 My favorite part of the bookmaking process was traveling to all the (very!) different homes in Europe. Together with Lina, Igor and I visited five homes in the UK, Germany, Turkey, Holland and France. We couldn't have wished for more lovely homeowners that welcomed us with open arms. I bet they were extra lovely because we share a deep love for plants 😉
Anyway, in all five homes we spoke with the owners about living and styling with plants and asked them to share their plant care routines and care tips. We bonded over plant quirkinesses (we're plant nerds after all!), exchanged plants and cuttings, cuddled the fluffy cats and shared many lovely meals and laughs. After a lot of hard work, we came home with very plant-y stories and tons of beautiful photos by Lina.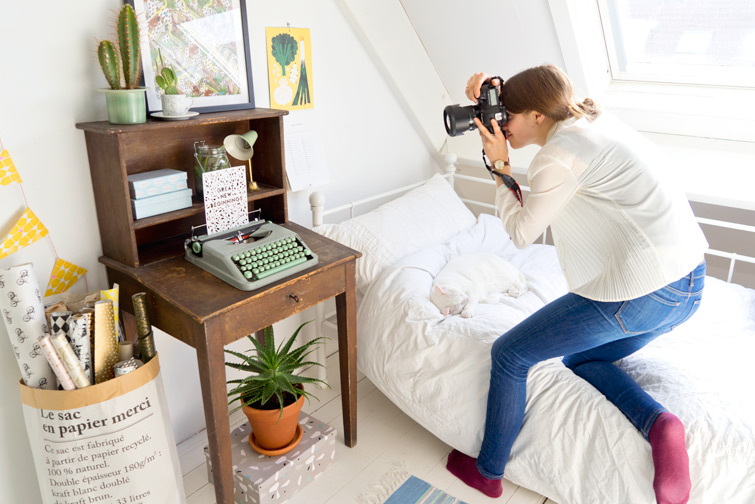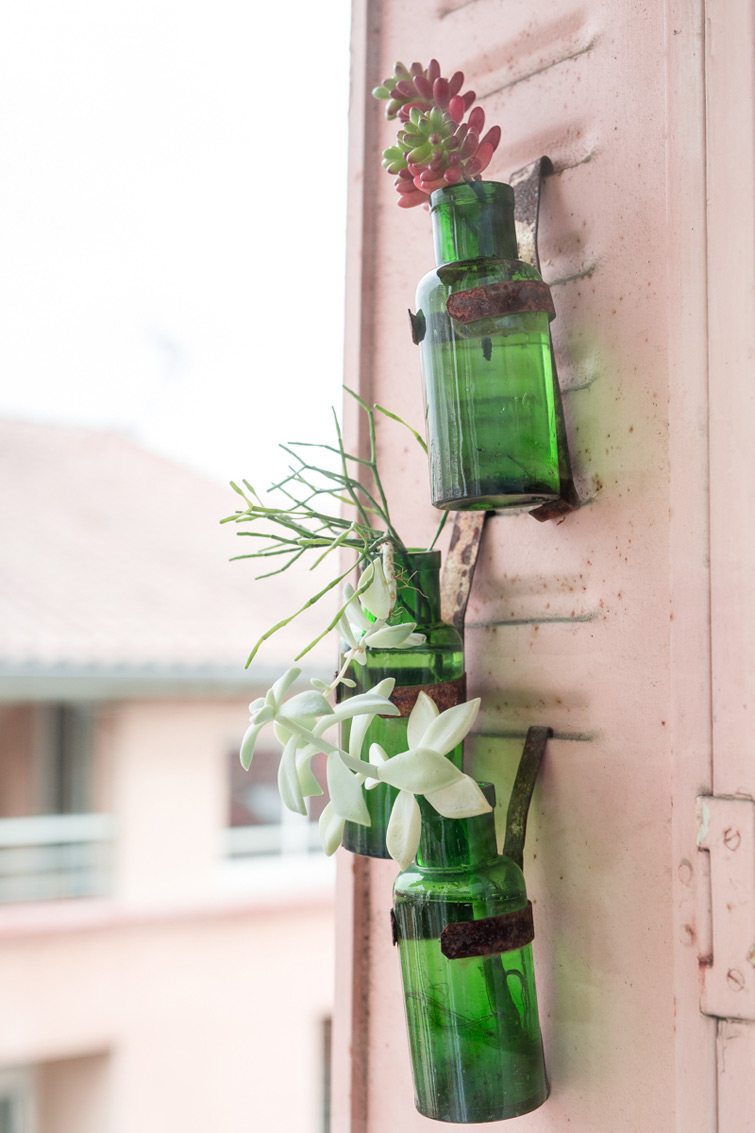 Remember the saying that "people that love to eat are always the best people"? I think that counts for plant lovers too: beautiful plants and yummy food are a winning combination!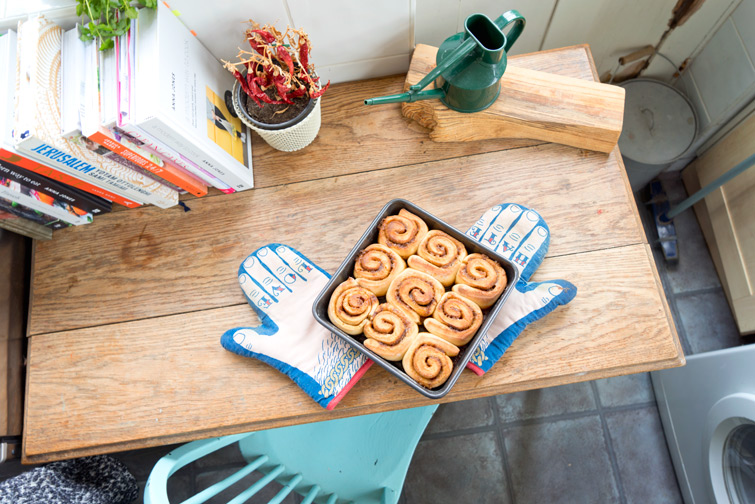 When you'll read the Urban Jungle book in a few weeks, you will notice the diversity of the homes in the book. We also worked with 18 talented bloggers that provided plant styling ideas and you will see that, whether it's one cactus in a window sill, or 600 plants in an entire home, plants are a very natural part of all the homes in the book. They make an interior even more personal and alive, and turn a house into a home.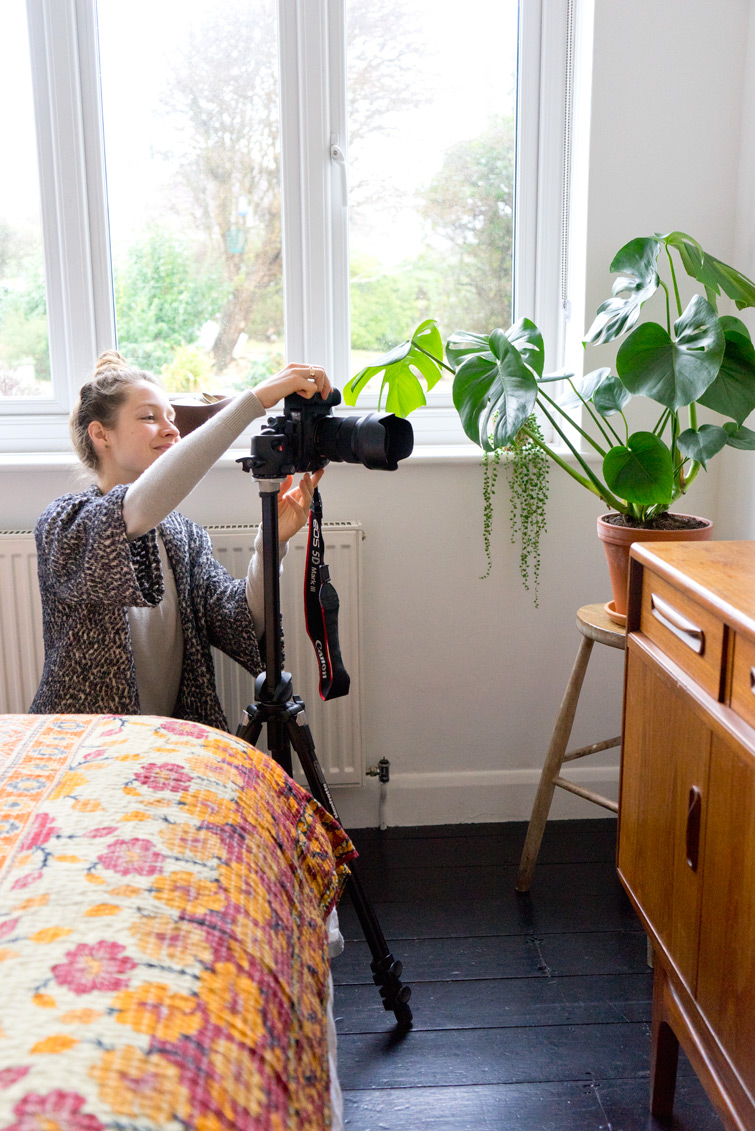 The majority of making a book is not very visual though. The days of writing, emailing, 30.000 Facebook messages, Skype and phone calls, text and layout revisions are not very photogenic 😉 But we know the result will be! We paired the beautiful images with lots of helpful plant care tips & tricks, styling ideas, more info about ten popular houseplants, as well as our favorite plant shops from around the world.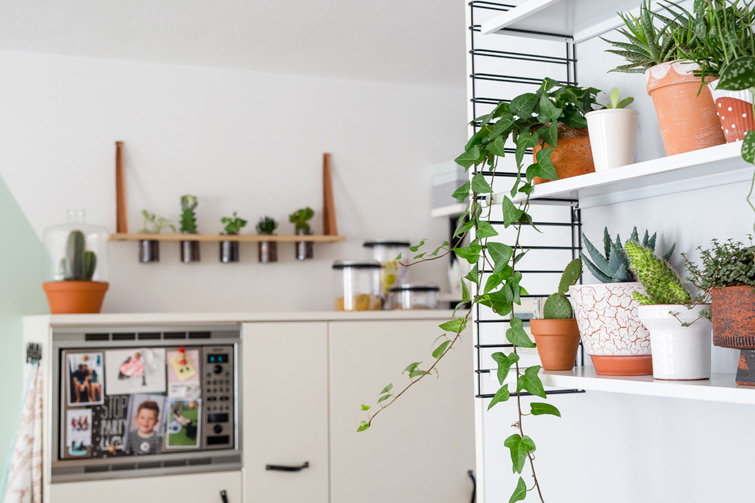 Our Urban Jungle book comes out on September 9th in two languages: in English and in German (it's called "Wohnen in Grün"), with two different covers. Before they come out, we will share a few more sneek peaks on the Urban Jungle Bloggers website, so stay tuned! And a big thank you to everyone who already pre-ordered a copy and sent us the sweetest messages, tweets and emails. We hope you will love the book as much as we do!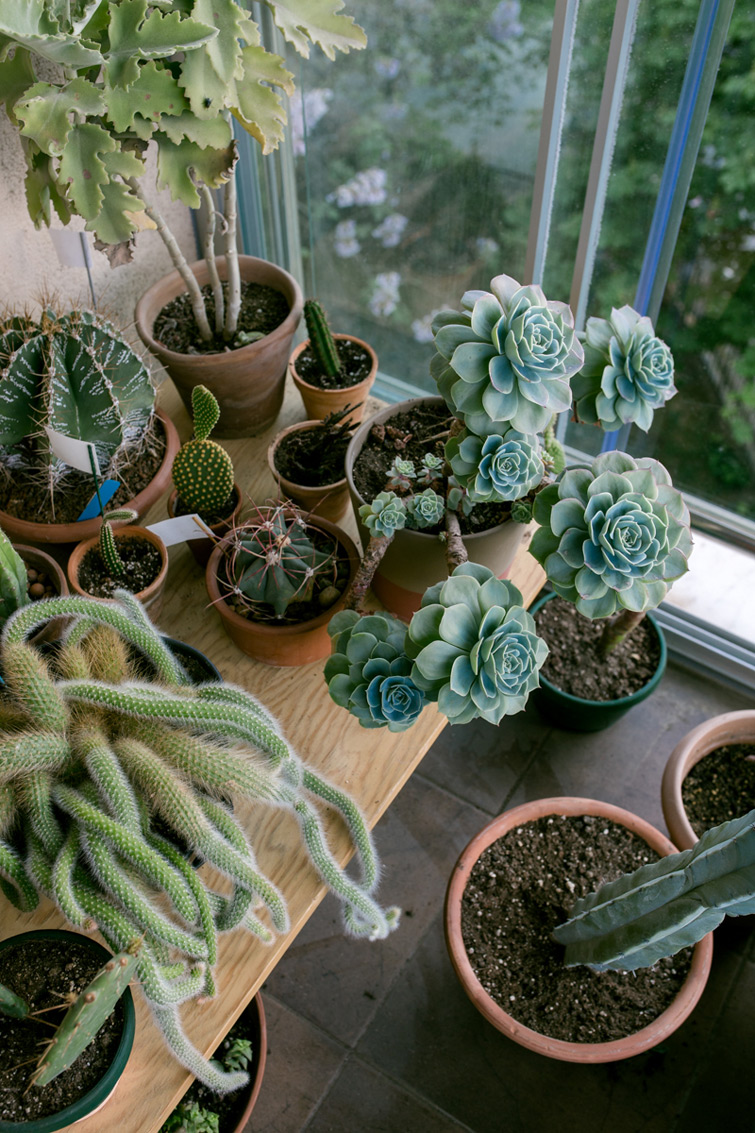 Also check out Igor's Happy Interior Blog for more behind the scenes photos!
If you like to pre-order your copy of #urbanjunglebook on Amazon, follow the links below:
Pre-order your English copy HERE (UK) /// HERE (US) /// HERE (FR) /// HERE (IT) /// HERE (ES)

Or pre-order your German copy HERE:

Photography by Lina Skukauskė (4, 7, 8) and Judith de Graaff (all others except bookcovers)