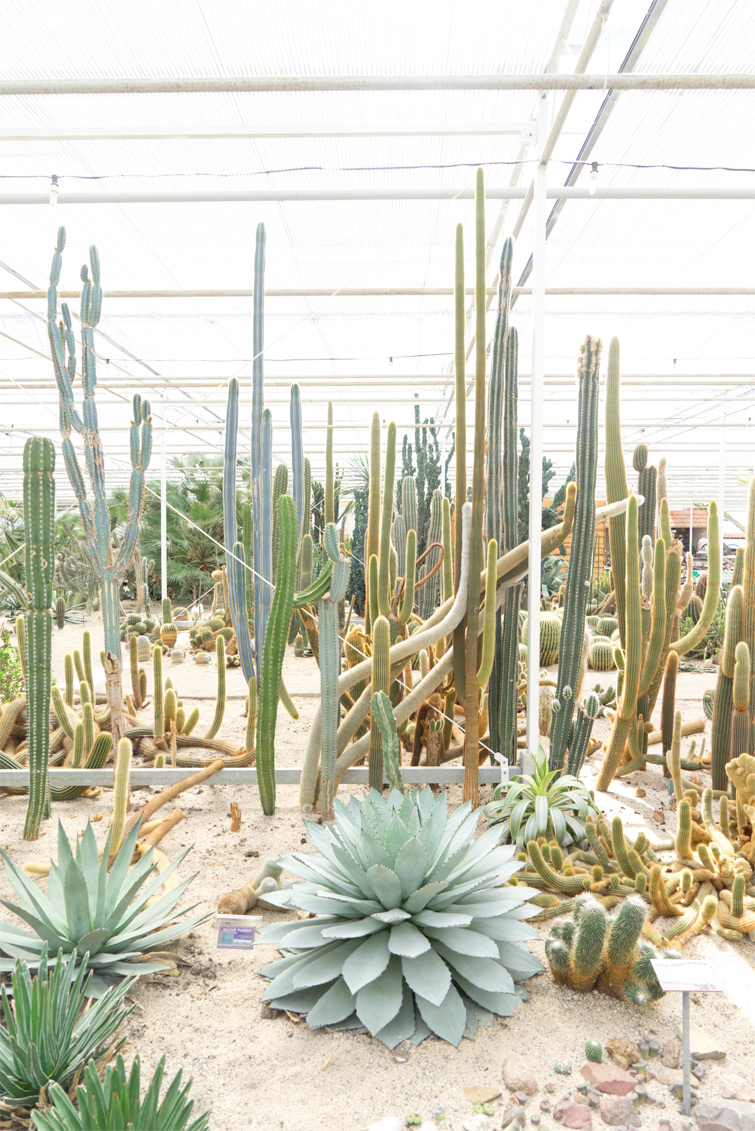 Last week I had the privilege to visit the Cactus Oase in Ruurlo, the Netherlands. Well, rather than a privilege, it was quite a long and slow ride through the Eastern Dutch countryside 😉 but very much worth it if you love cacti as much as I do. The Cactus Oase is the largest privately owned cactus collection in Holland. The owners turned their hobby of growing cacti from seeds into a business and worked as professionals for decades. Some of the cactus plants are 46 years old and because they are all planted in soil (not pots) they extended their roots and grew bigger and bigger. I spotted some cactus plants I had never ever seen before.
If you would like to visit the Cactus Oase, be prepared that it's an amusement park. There's a Wild West theme with a discovery parcours, electric trains and lots of mid-century agricultural memorabilia. And even a cactus pyramid with a mummy inside. I basically ignored all of that and solely admired the cactus plants, succulents and tropical plants. Right now it's the blooming month of the year, which means a lot of cacti were starting to flower! Join me for a virtual tour of the Cactus Oase: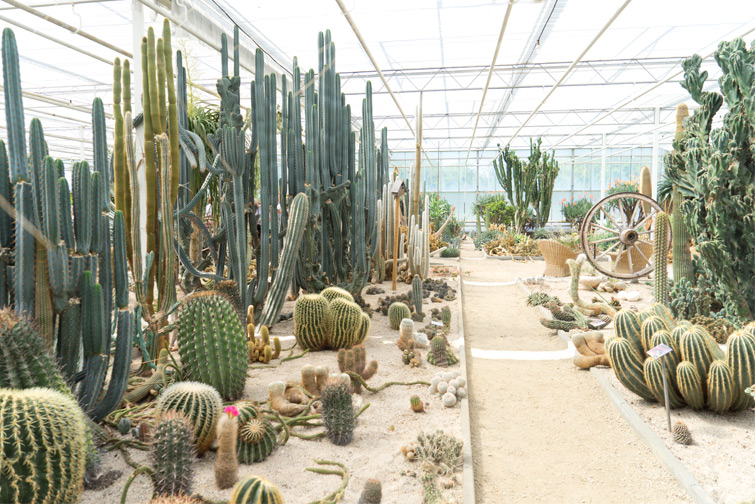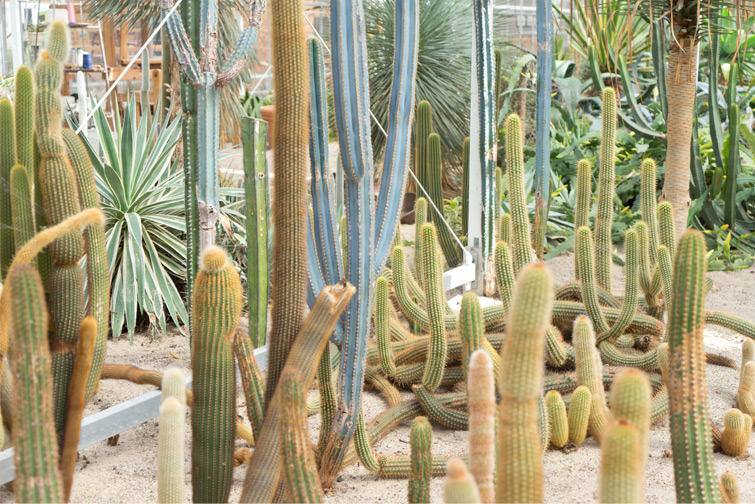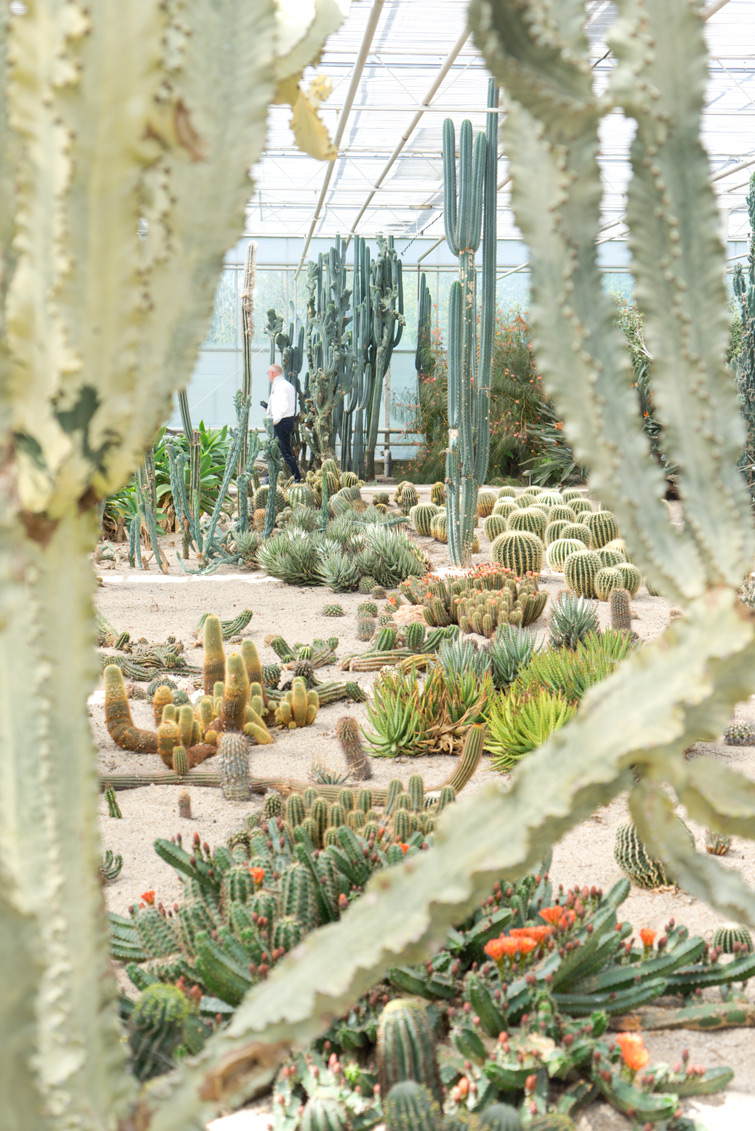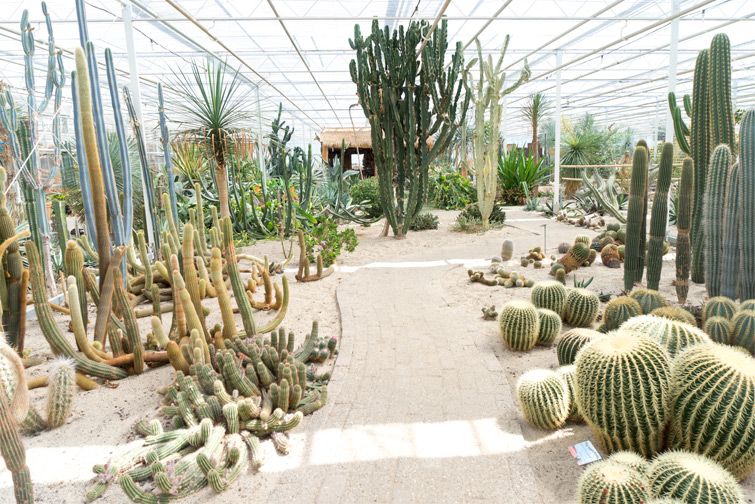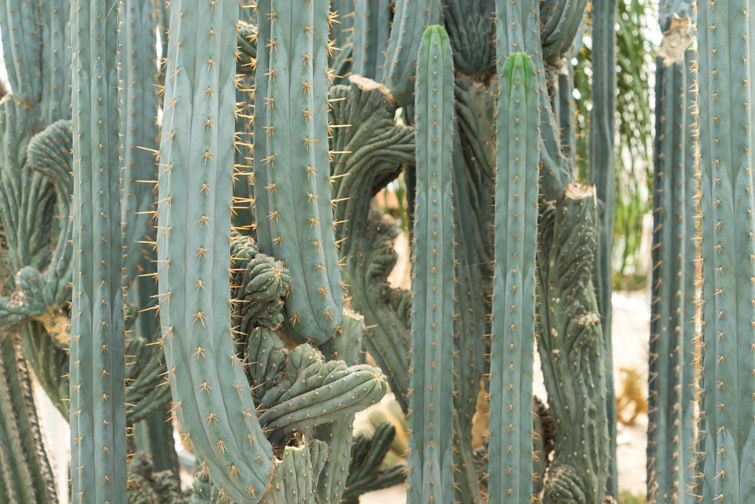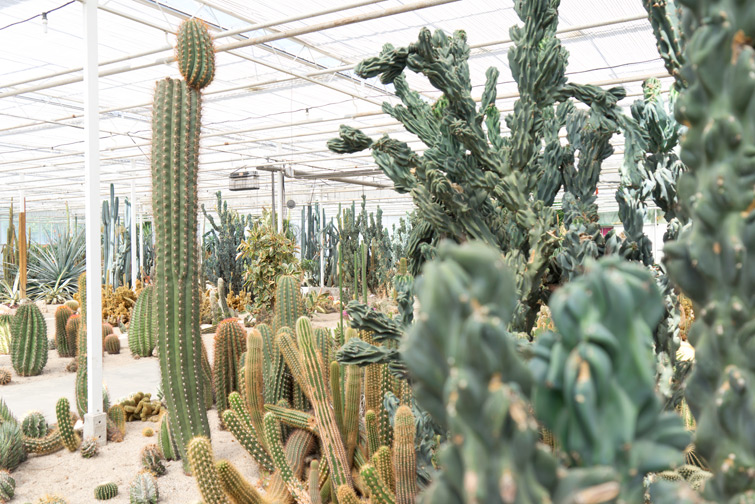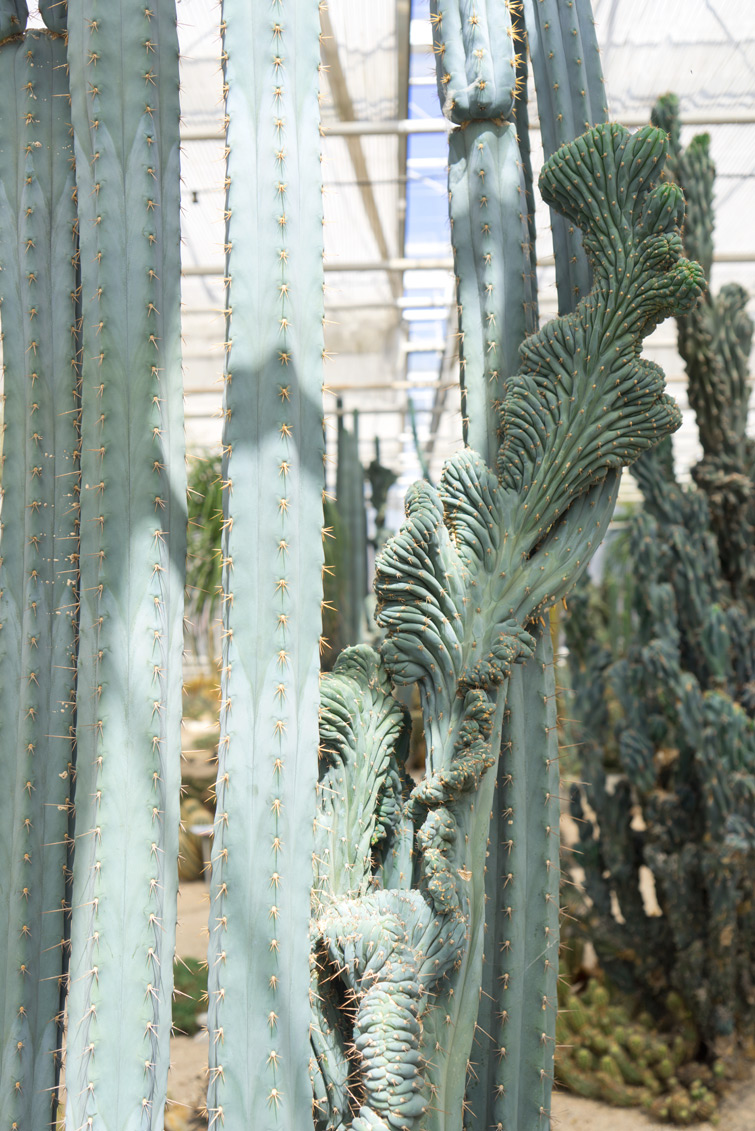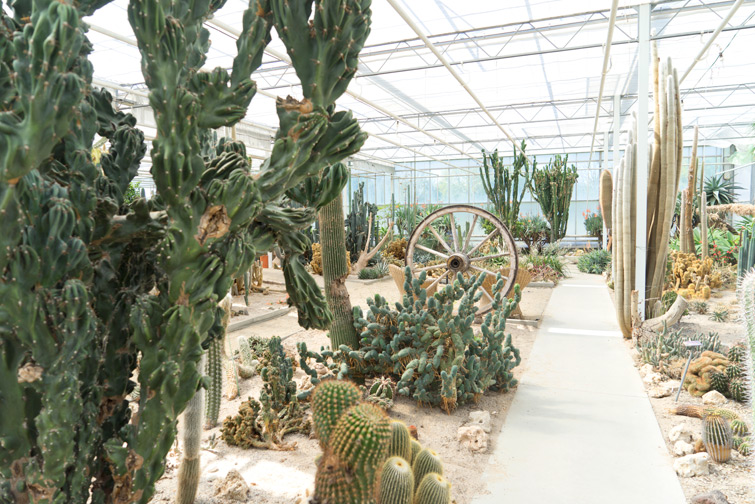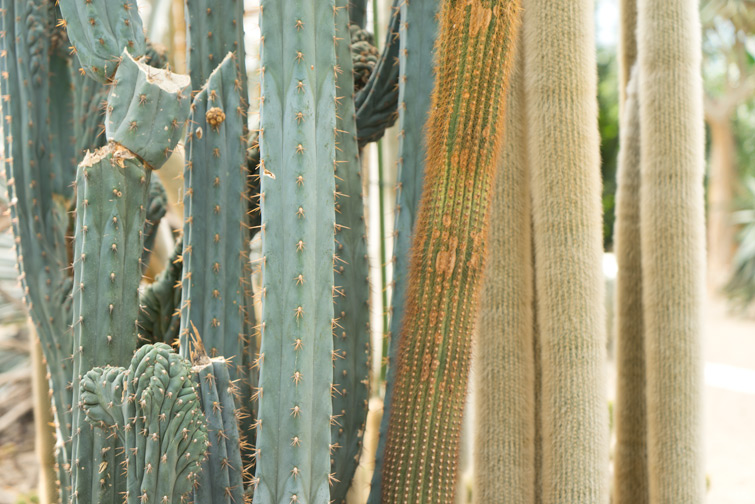 [[more]]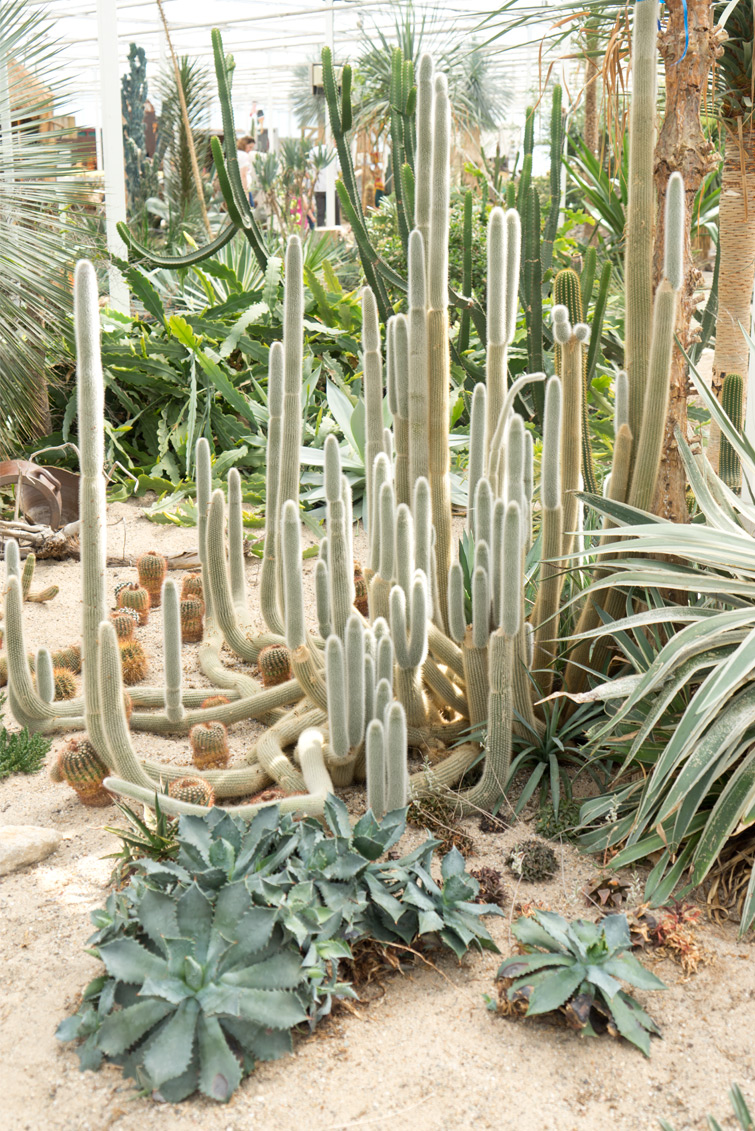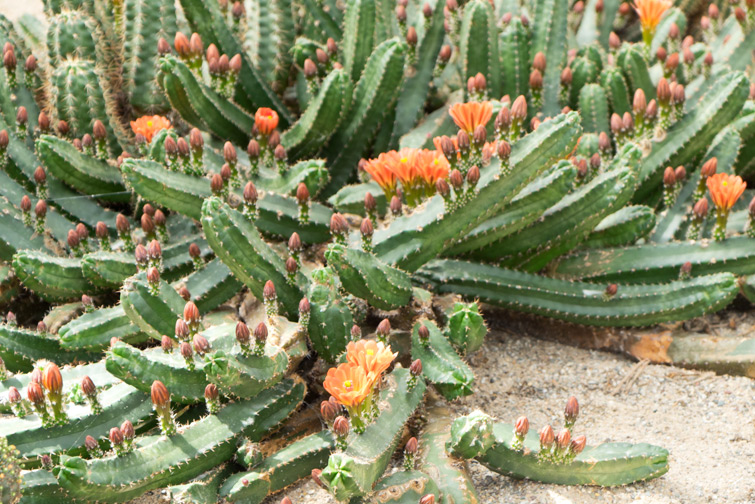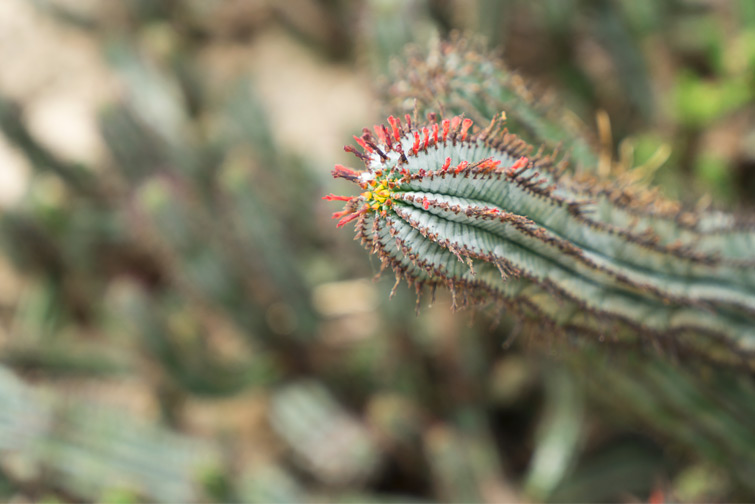 There's also an area where you can buy a selection of cacti grown at the Cactus Oase, that you can plant in the pot of your choice (you can even bring your own!), like these Old Man cacti on the left: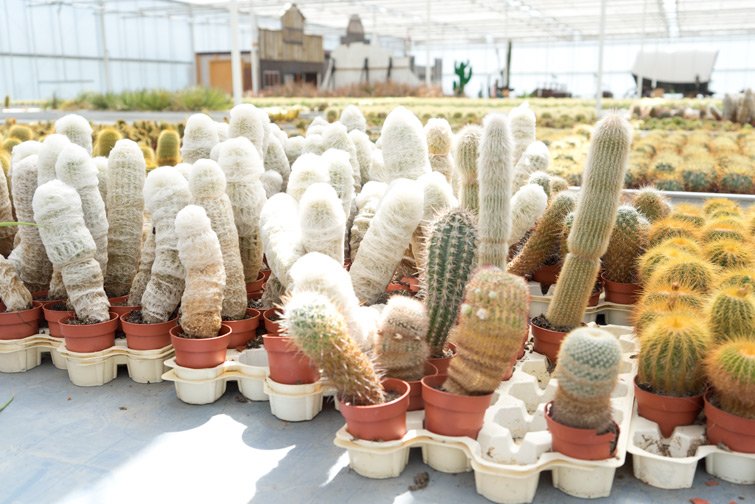 A flowering agave… beautiful but a bit sad as well: agave plants are monocarpic, which means they die after flowering.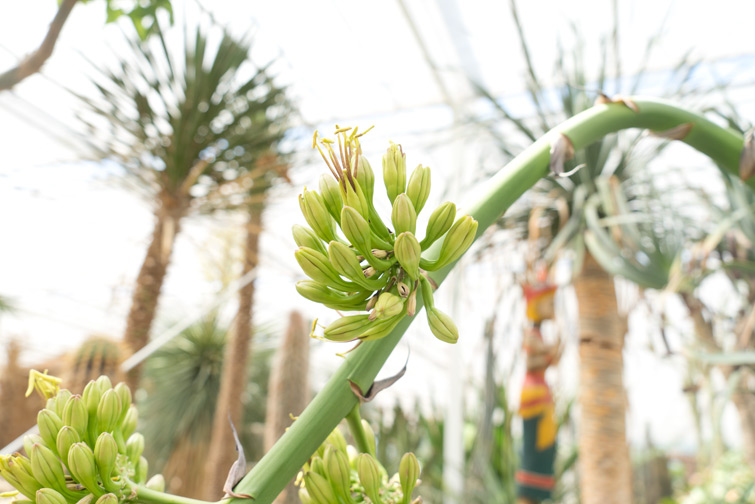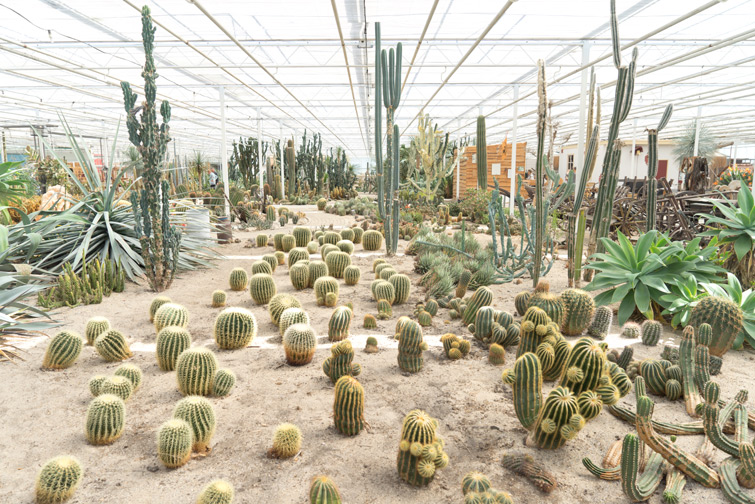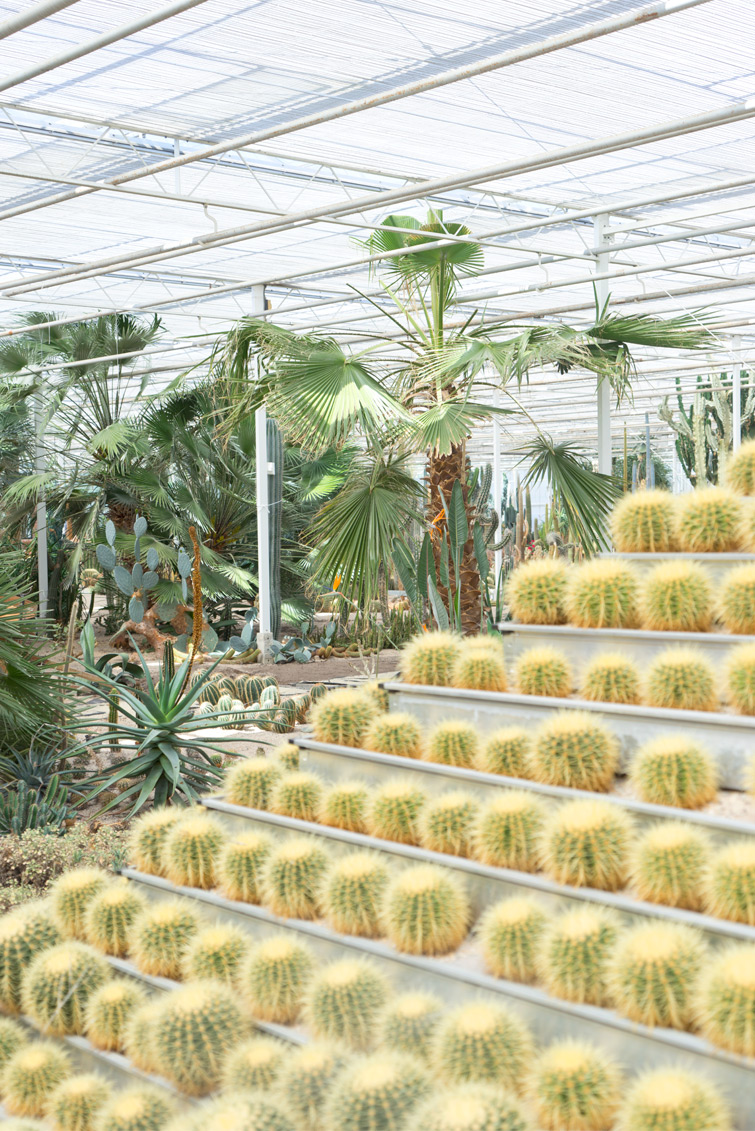 The cactus pyramid: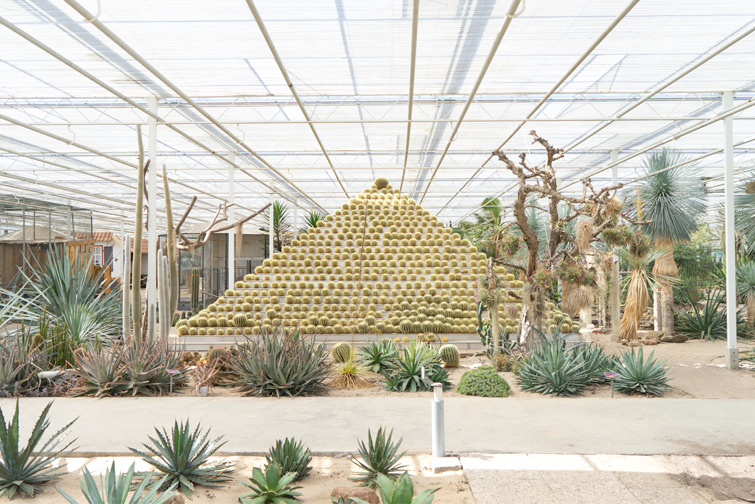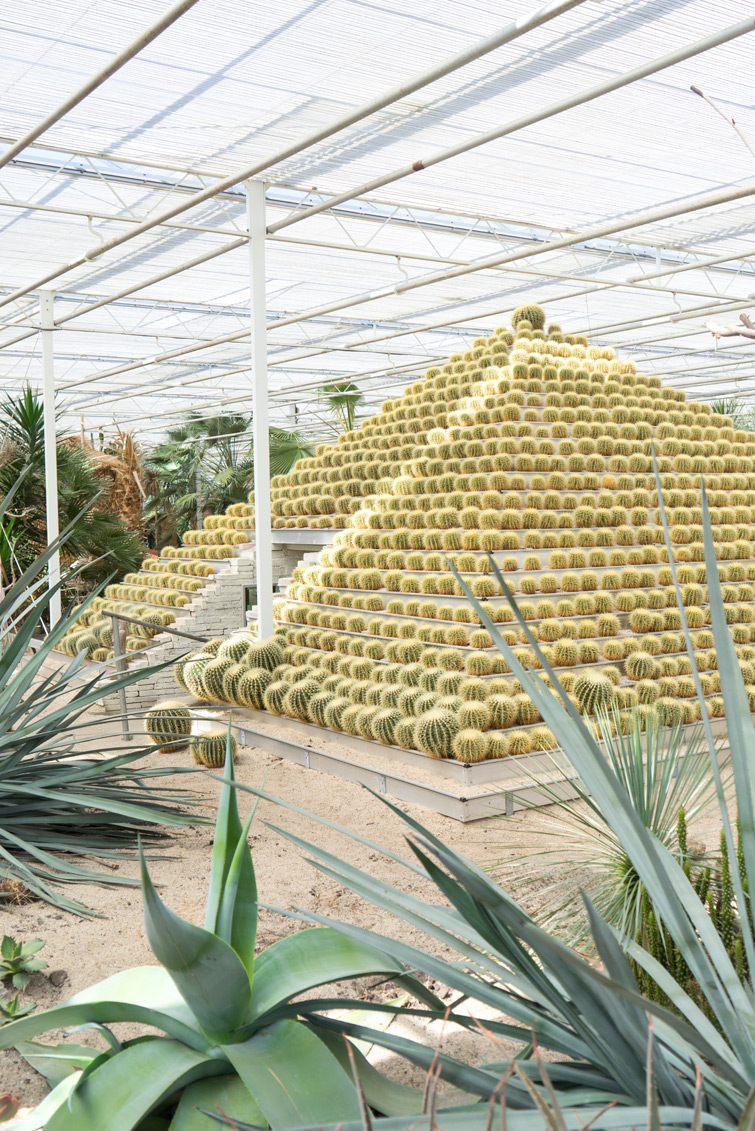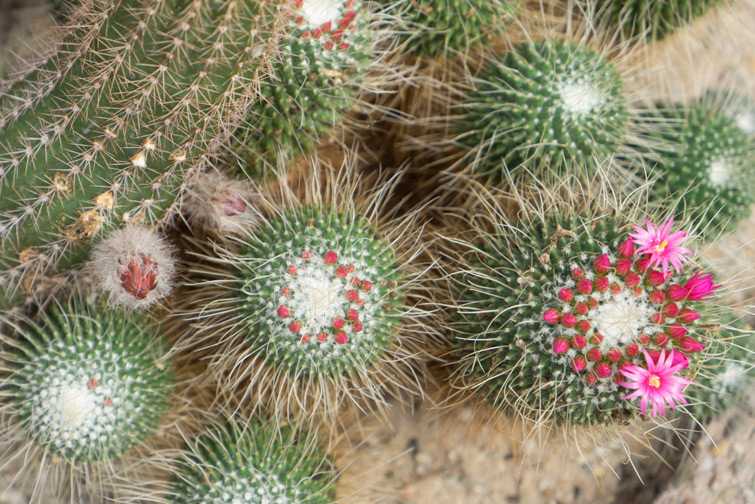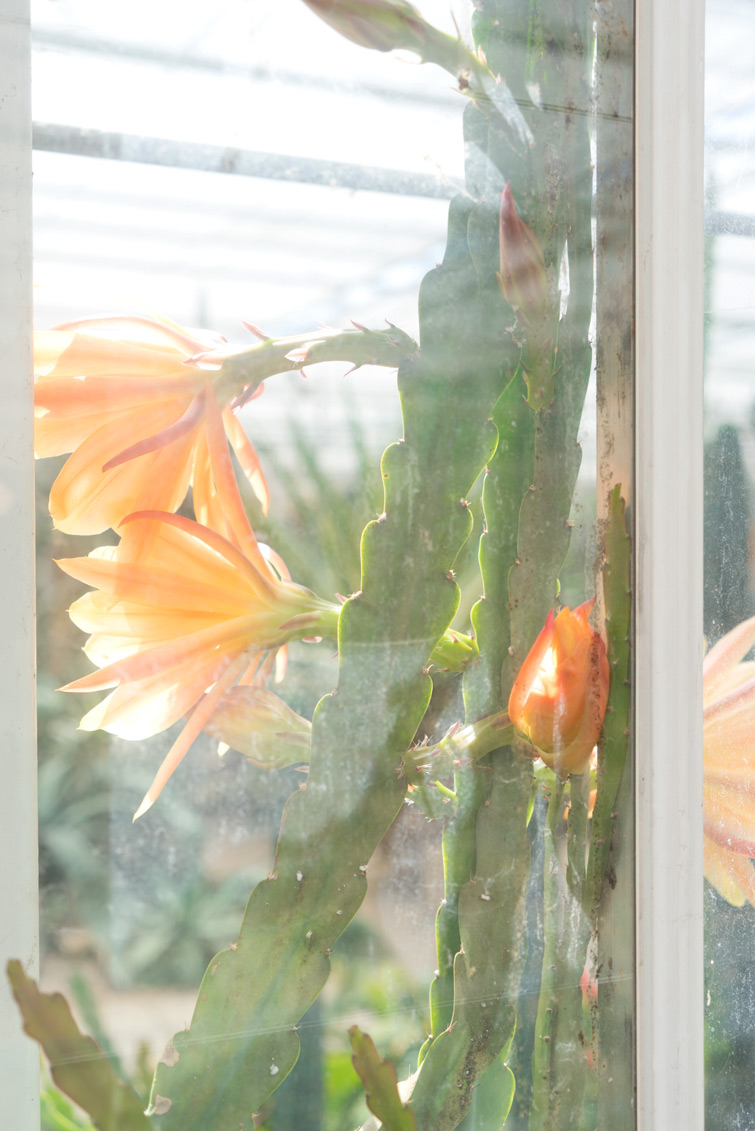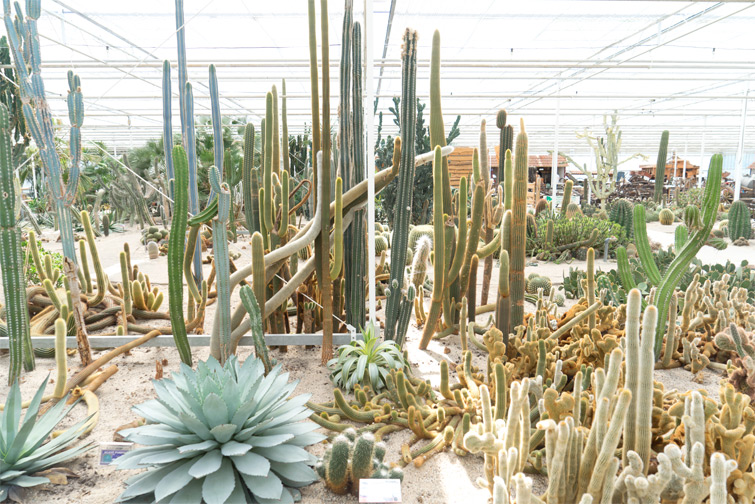 Cactus Oase /// Jongermanssteeg 6 /// 7261 KA Ruurlo /// The Netherlands /// +31 573 451817
Open every monday to friday 9-17 and saturday & sunday 10-17