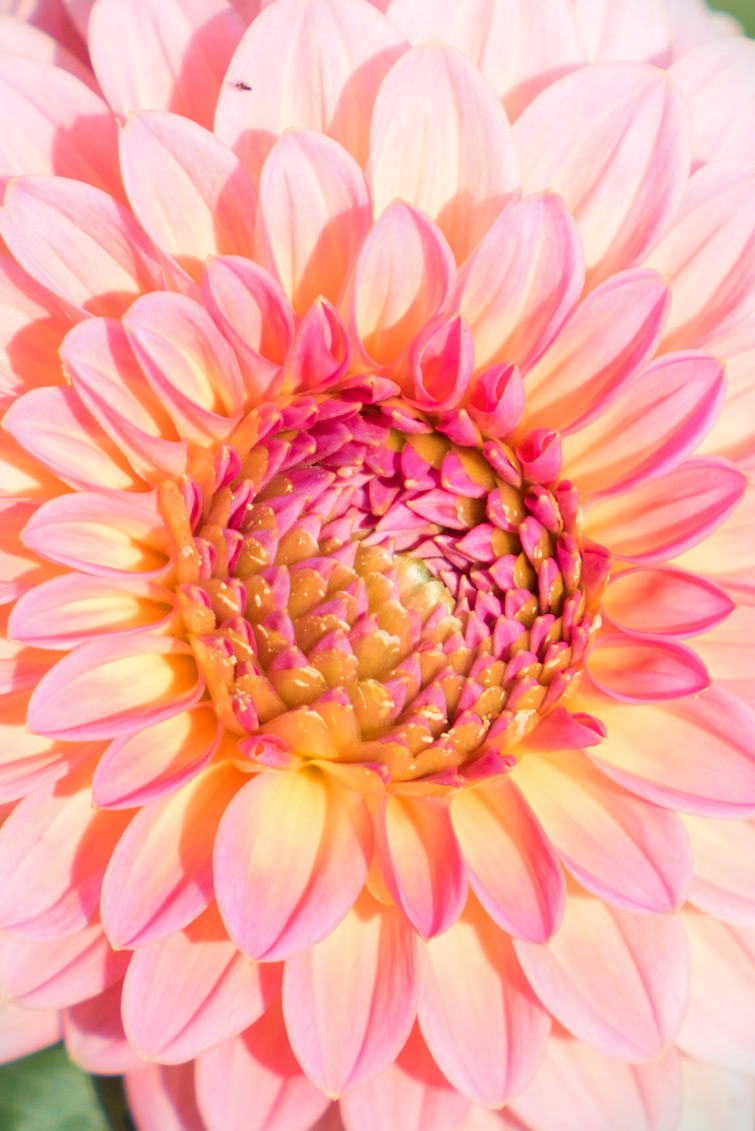 This time of the year is always a little bit special. In September it's la rentrée (back to school/work/life in France) which is usually extra busy but September has also proven to be a month full of unexpected personal adventures for the past two decades. I have no idea what this month has in store for me exactly. But I do have a few fun things planned! Like the Snor Festival in Holland in a few weeks. It will be the second edition of the festival organised by editor Snor with all kinds of creative workshops, the book launch of Zilverblauw's first book, food, music, a marketplace, bookshop and so much more. I'm really looking forward to hanging out with fellow bloggers, friends and you! Because I'm giving away two tickets to you, if you like. Just leave a comment below or on Instagram and I'll pick a winner next Sunday (the 13th). Maybe we'll see each other at the Snor Festival very soon! Update: I picked a winner, it's Anne Kruit via Instagram!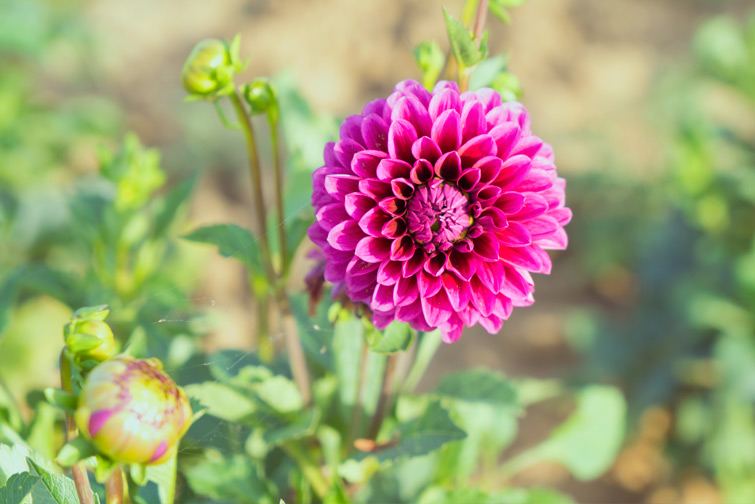 September also brings pretty dahlias to the community gardens and flower shops here in France. Dahlias will forever remind me of our dear Inga, who passed away last year. She was a sweet lady and blogger known for her love for flowers. Together with Elodie she hosted the #2flowergirls series that helped me to bring more flowers into our home (despite our flower & plant eating cats). So when I spotted these dahlias in a pick-your-own-field in Senlis I stopped to make these photos. Do they grow where you live as well? Or maybe you have some in your own garden?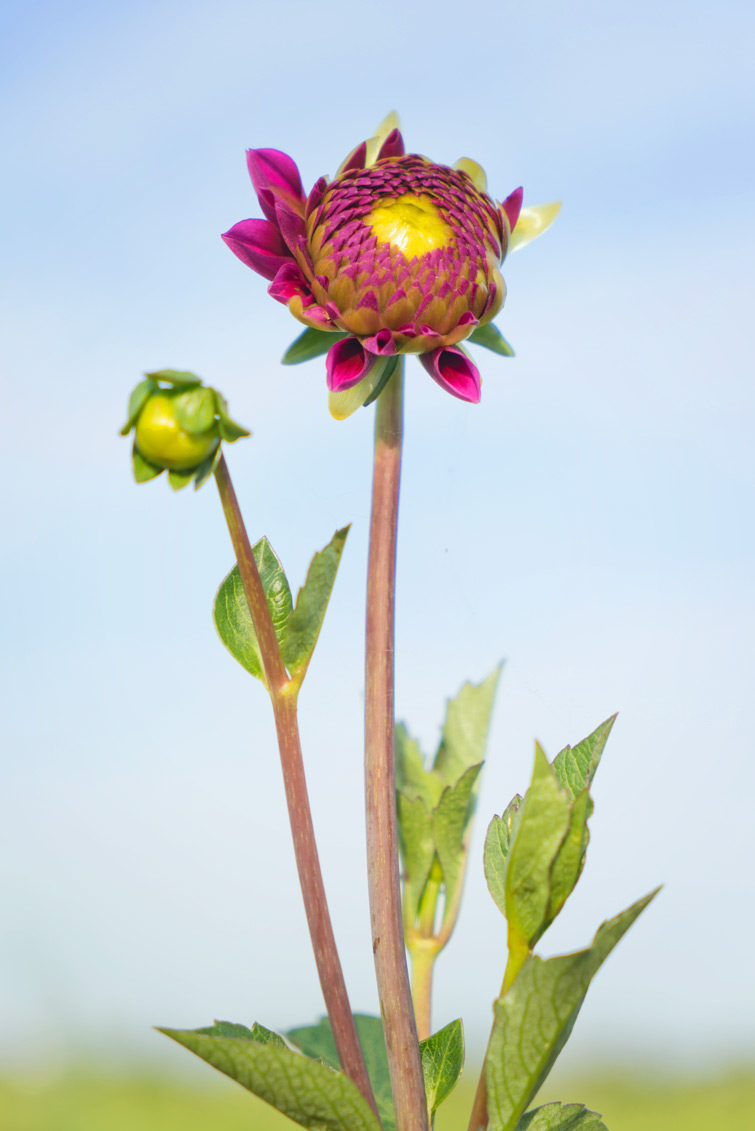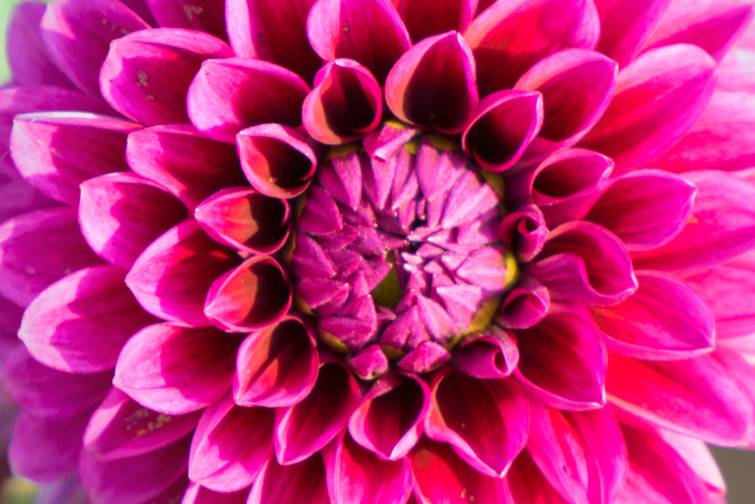 Don't you love the perfect imperfection of this pink dahlia?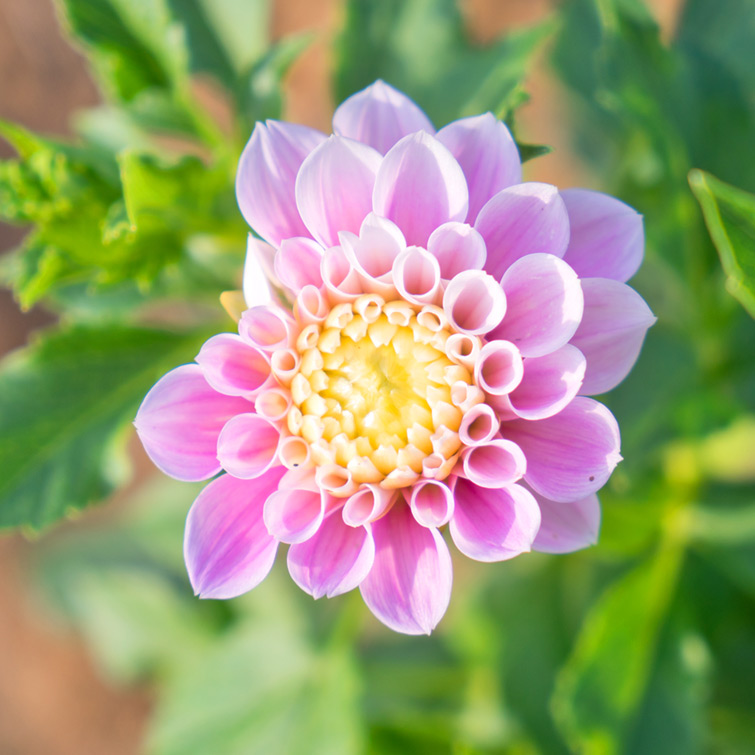 Snor Festival /// September 20th 2015 /// Theme: LOVE ♥ /// Campsite De Lievelinge /// Haarweg 6 /// 4214 KL Vuren /// The Netherlands