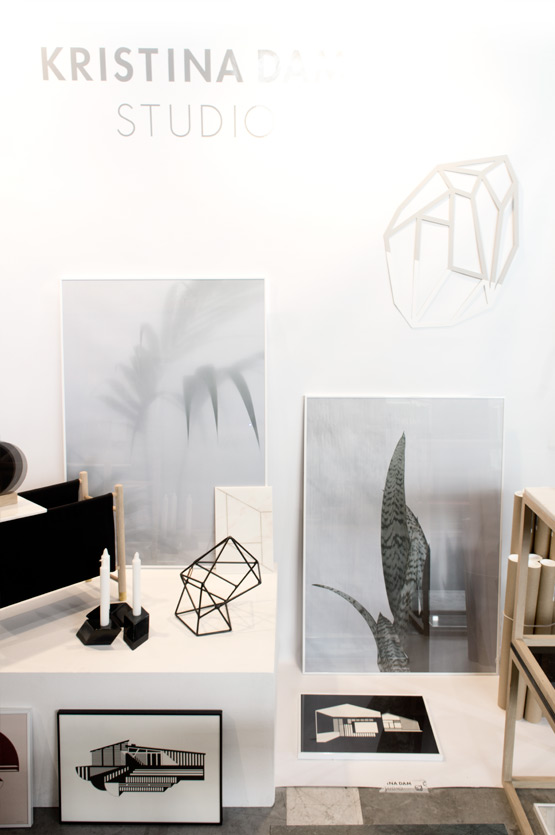 The new botanic photography posters by Kristina Dam are a real treat for Urban Jungle Bloggers with a thing for scandi design. There's magic in the misty posters Kristina made in collaboration with Danish photographer Tuala Hjarnø. For me, meeting the makers behind a product can completely change my perception of the work. When I spoke with Kristina at Maison & Objet this weekend, I met a super friendly woman who talked enthusiastically about her new products, graphic design, her sculptures, the marble plates. And that she wants her posters to be framed in thin border frames. No washi tape and no Ikea Ribba 😉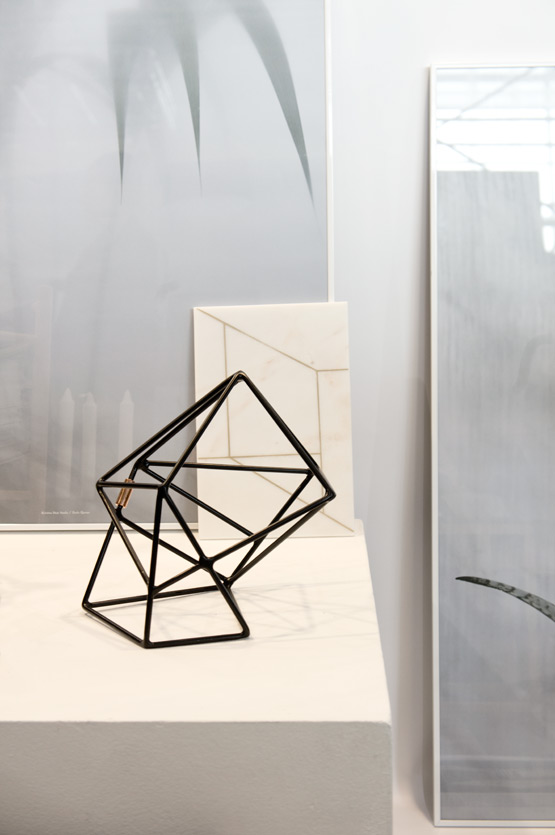 Kristina brought a beautiful Monstera and a spiky Aloë Vera to Paris: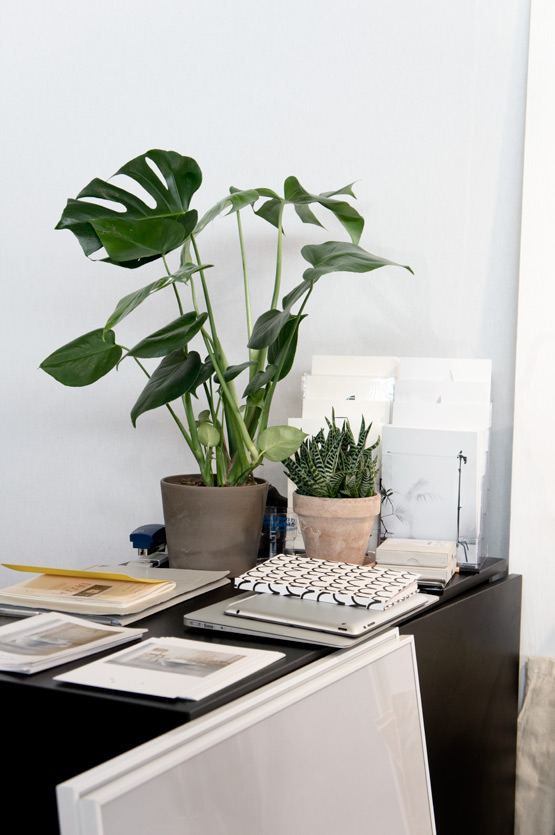 Brand new: a gold engraved marble plate to use as a cheese platter or for display only: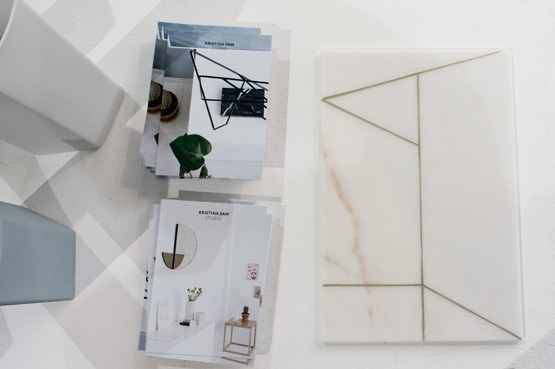 I think this was my favorite product, a beautiful mirror with a mix of antique mirror and copper mirror. You can flip it from one side to the other!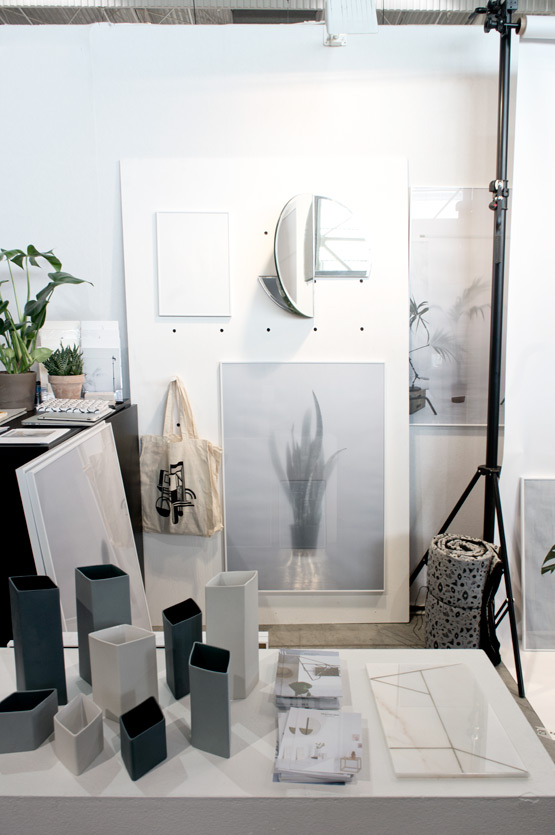 If you like Kristina's new botanic posters, you can now win one via Elena's instagram! Giveaway closes 16 September. Are you joining?