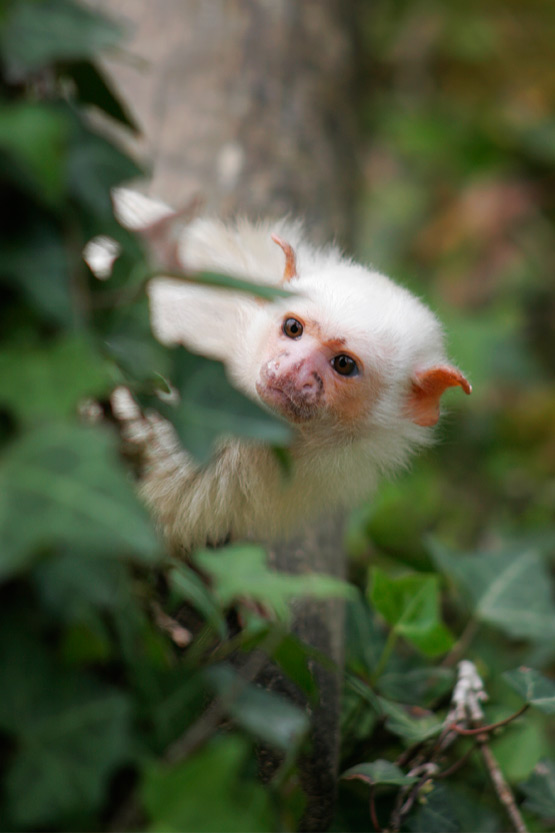 After lots of island fun on l'Ile de Ré we drove through the French countryside to a valley that I have been wanting to visit for years: la Vallée des Singes, the Monkey Valley! I heard it is a place where monkeys live in near wild conditions. And actually that's pretty much it! We had a lovely afternoon walking around the park in close (very close!) presence of over 400 monkeys.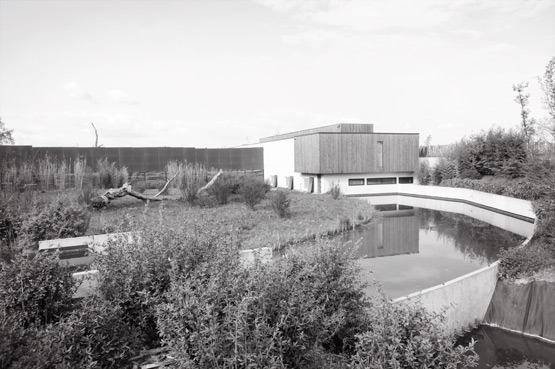 La Vallée des Singes opened its doors in 1998 and is completely different from a "regular" zoo. There is very little "entertainment", unlike anything Disney, and you experience a complete immergence in the monkeys' territory. You can walk through the 16 hectares park with several different areas and where the larger species live on their own islands, separated from you by water. There are hardly any fences and just a few panels with information about the different breeds of monkeys. They want you to really watch, observe, experience and become aware of the importance of protecting these beautiful animals. Through their Primate Conservation Trust they fund conservation programs for populations of wild primates.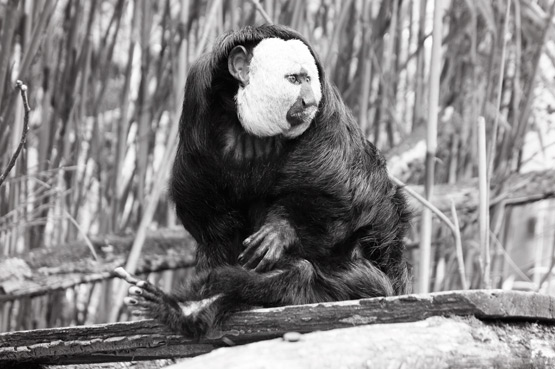 Capuchin monkeys, gorillas, bonobos, makis, gibbons, magots, mandrills, chimpansees… I think my very favorite monkey was this male Saki monkey with his beautiful bangs and haircut: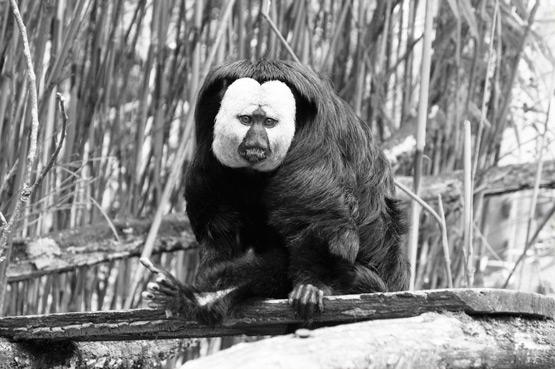 The most wonderful experience in the park, was that at some moments it was just like a regular walk in the park although we realized there were dozens of monkeys above our heads in the top of the trees. It makes you so aware of how we are part of nature and not the masters of the universe like we tend to behave like.
How many Maki eyes can you spot: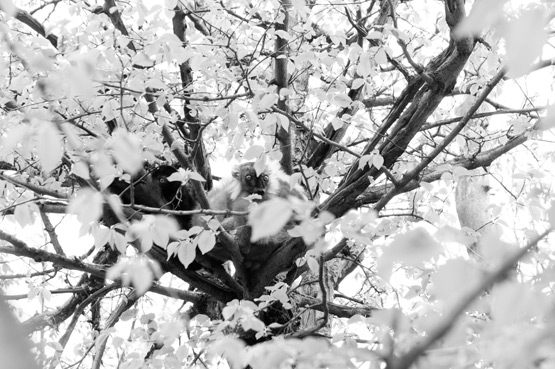 A quick and quirky Squirrel monkey (a.k.a. Mr. Nilsson) making a rude gesture: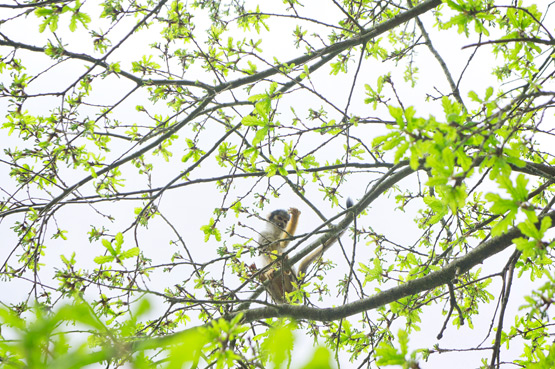 One more gorgeous monkey that I had never seen before is the Black and White Colobus with a wonderful drapey tail and jacket: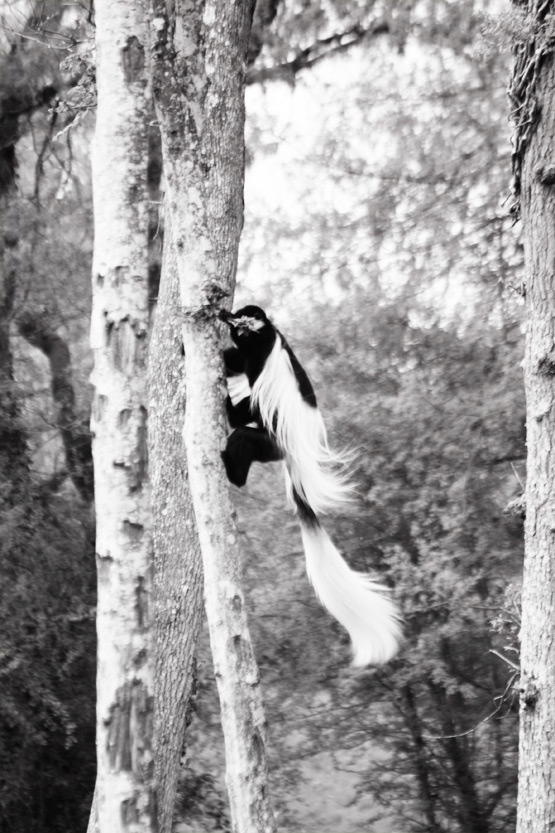 Another facinating thing was that most of the monkeys completely ignored us. They didn't interact with us or any other visitor and lived very independently. Through movies and media we get a very human impression of monkeys and sure: we look very much alike, but these are wild animals and the Vallée des Singes created a very natural environment for them where the balance between "nature" and "zoo" is particularly well respected.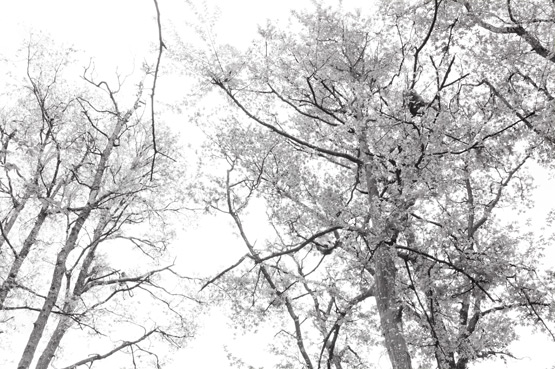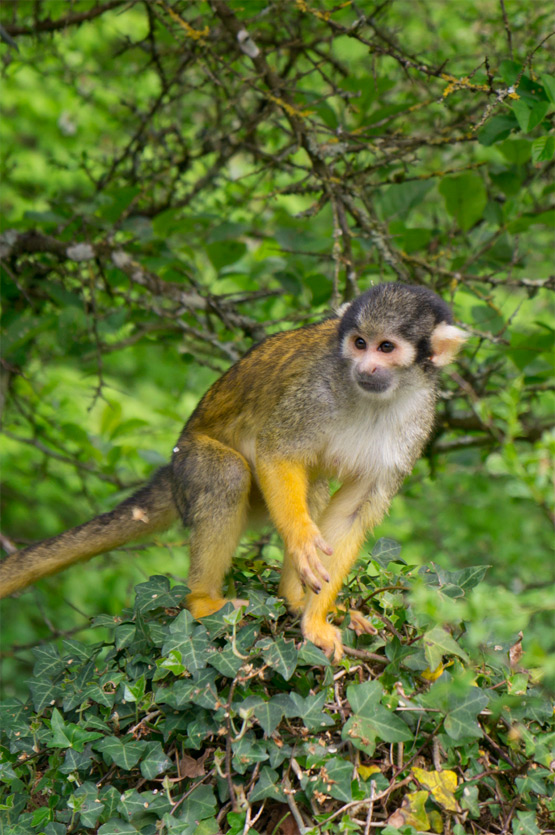 Several times a day the team of La Vallée de Singes feed the monkeys in front of the visitors. A unique moment to observe the monkeys up close: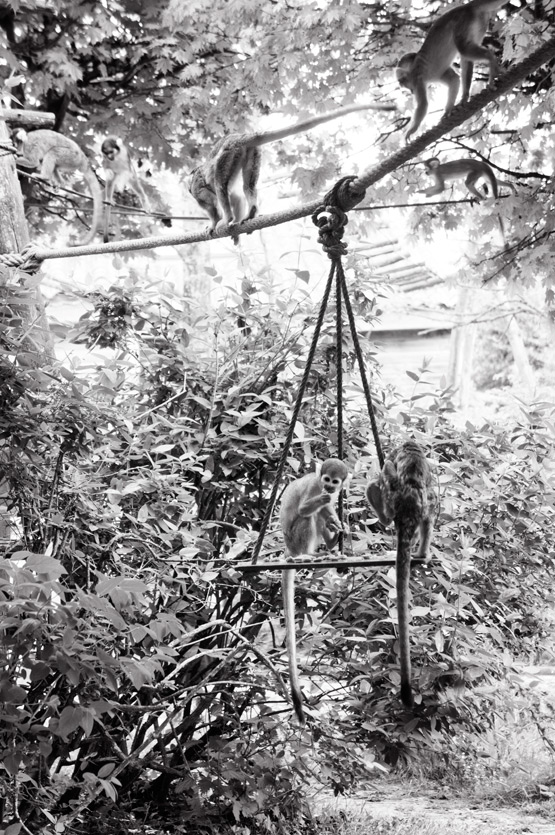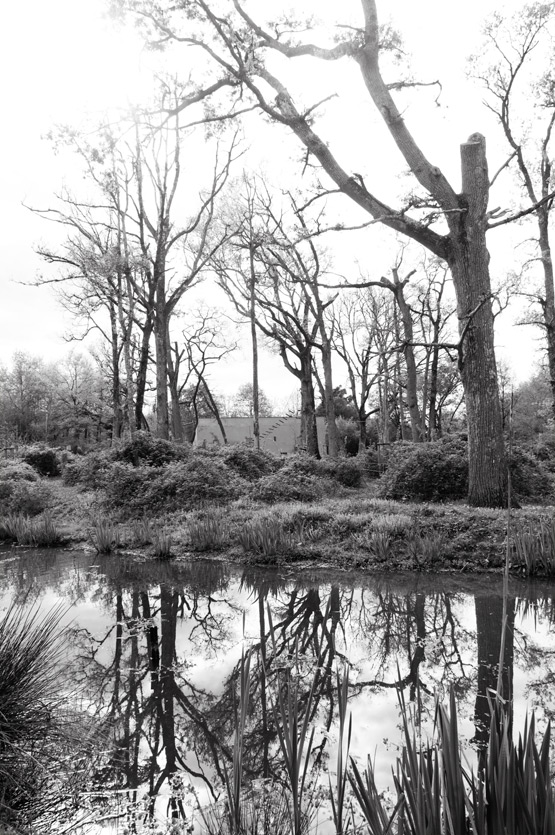 And yes, we also saw a lot of baby monkeys! In 17 years there were over 500 births in the park! Look at this cute South American Titi: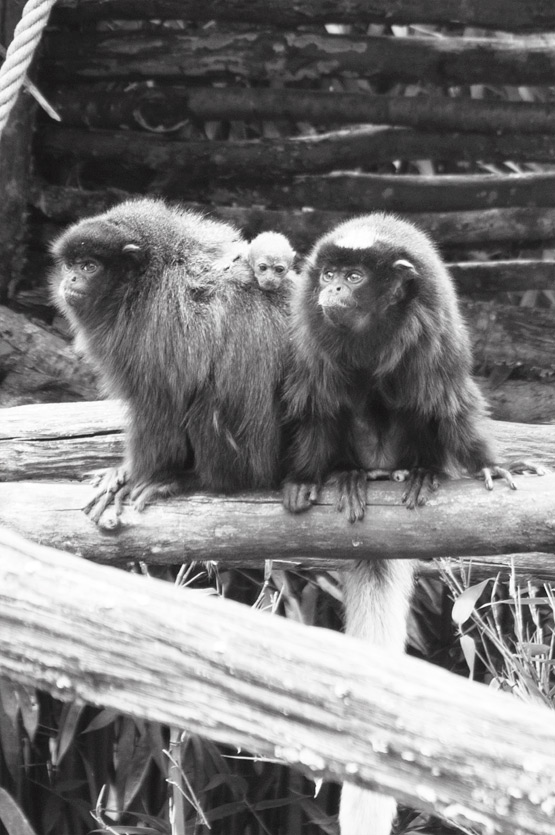 Or this adorable baby Magot monkey (the only free-living primates in Europe by the way!) that held on to his mama: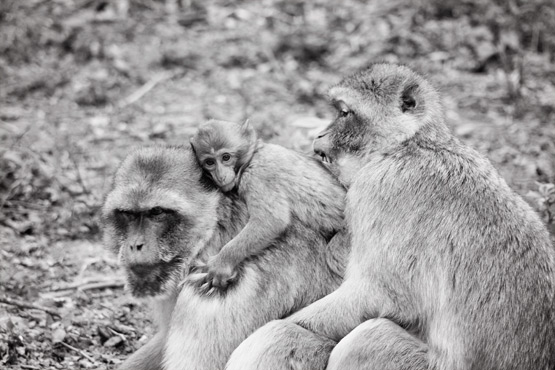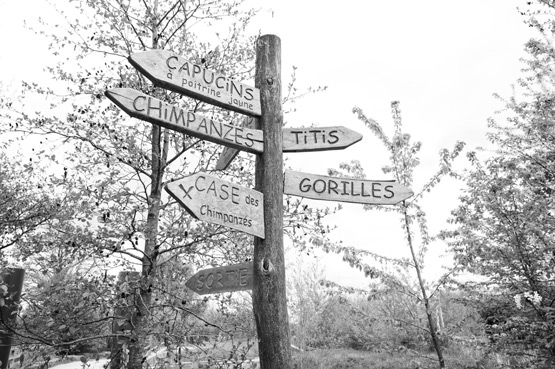 I also loved it when they fed the chimpanzees some fresh endives: they just came out of the trees (not all of them, one was having more fun in the top of a tree!), just ate their veggies and went back into the forest. No show or "entertaining the audience", just food. Well, it was actually very entertaining to watch them and their movements, sounds and interaction, but it felt all very natural 😉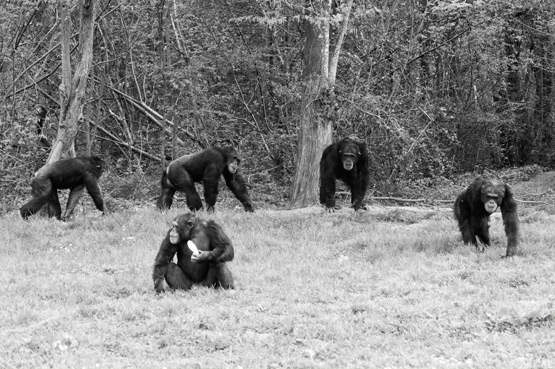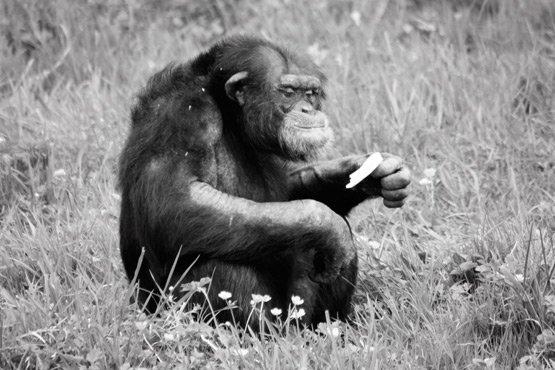 La Vallée des Singes /// Le Gureau /// 86700 Romagne /// France
Open from February to November, all opening hours on the website.
The park is located at less than 4 hours from Paris, in the Vienne region, not far from Poitiers and Angoulême and totally worth the time spent in the car to get there. For an extra special experience, you can spend the night in a beautiful tree hut in the nearby Les Cabanes de la Belle and/or visit Futuroscope.