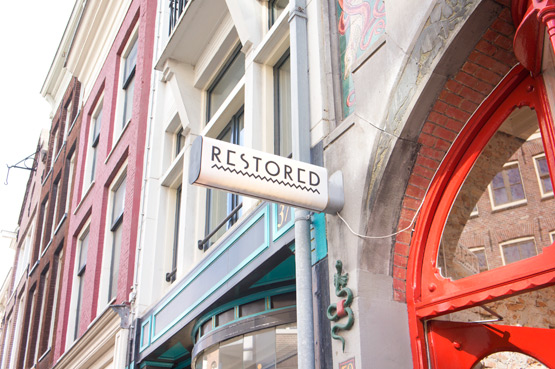 What do you do when you have 90 minutes in Amsterdam and you want to visit a really nice store? You visit Restored, on the Haarlemmerdijk. In a gorgeous old Fish and Fruit warehouse you'll find a beautifully curated collection of design products: from backpacks to ceramics and preserved flowers.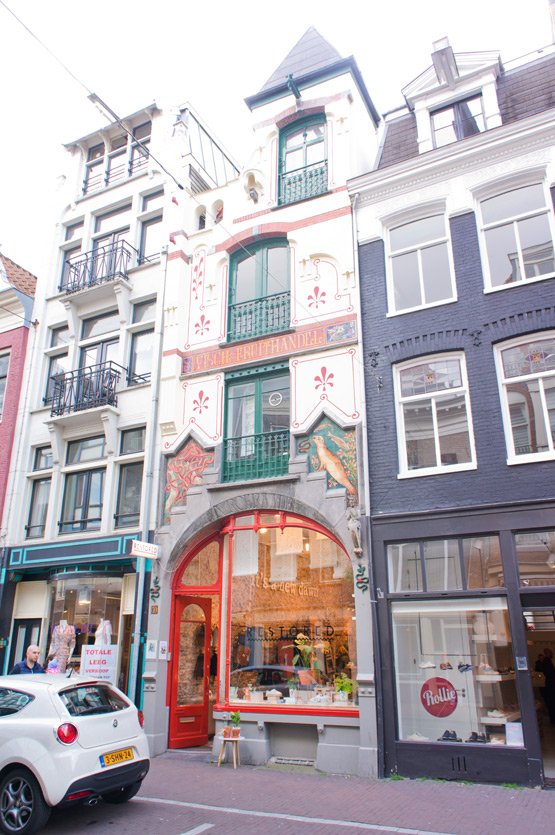 What I love about the store is that Restored is not just a nice collection of goods, they also like sharing the inspiring stories behind the makers of the products they carry. The lady in the store asked me if I had heard of Herman Verhagen, an Amsterdam-based pottery maker that made a capsule collection for Restored of cups and storage jars. I loved the glazings!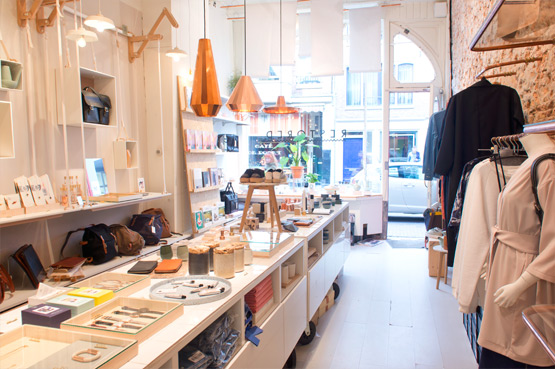 And in my book, you cannot go wrong when you sell plants (including the clean machines by Ogreen), Urban Jungles terrariums, watering cans and the second edition of Strange Plants: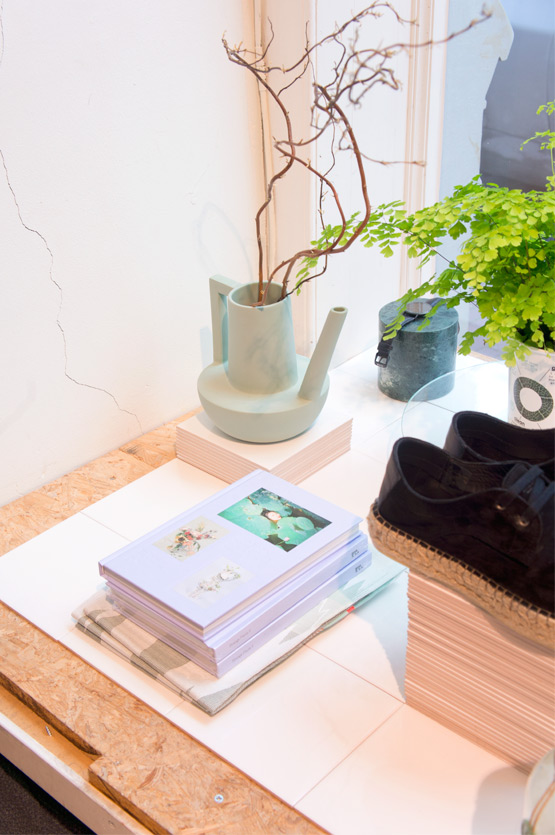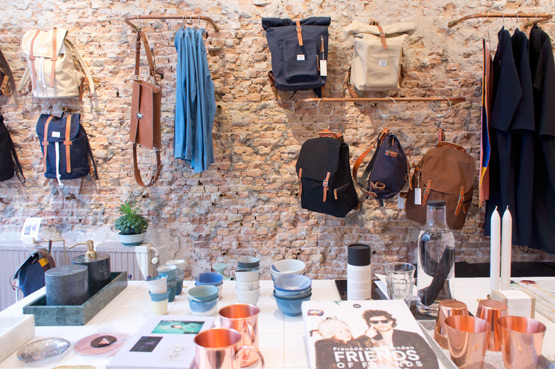 Restored also carries lots of beautiful independant magazines like Gather, Desegno and my favorite The Plant: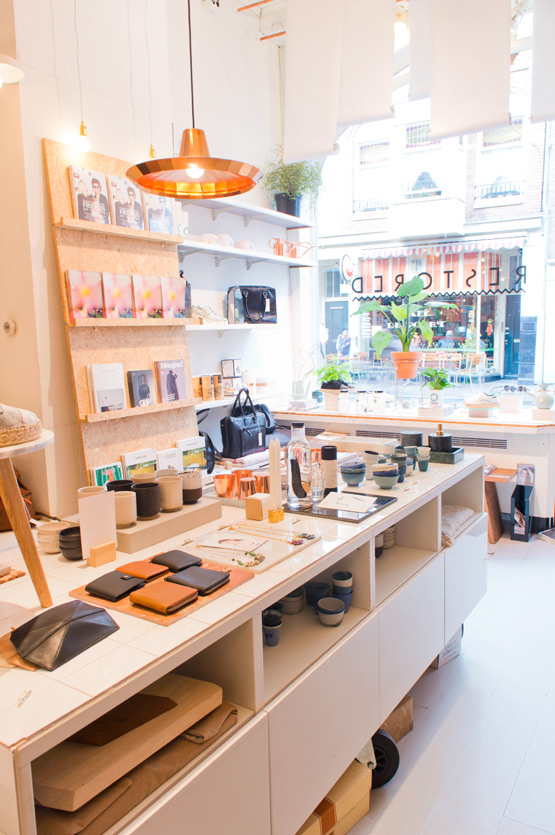 It's a new day, a new life a new dawn… fooooor you!!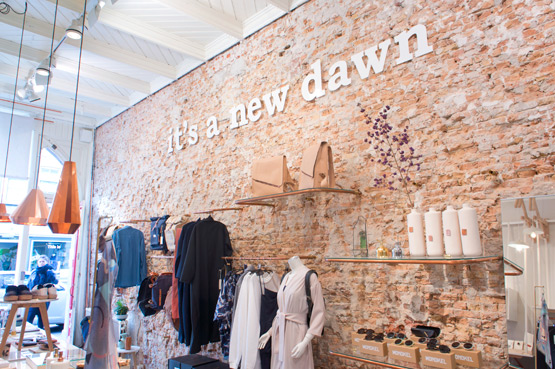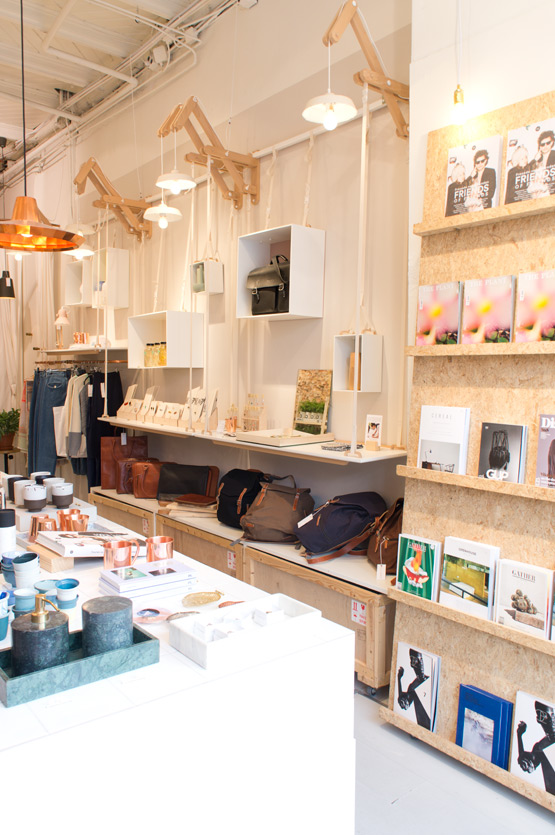 The Alocasia Cucullata plant also loves the shop window: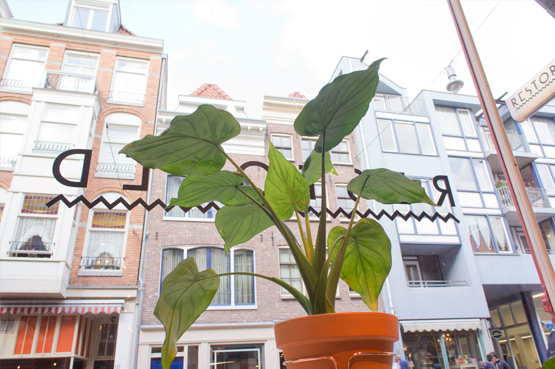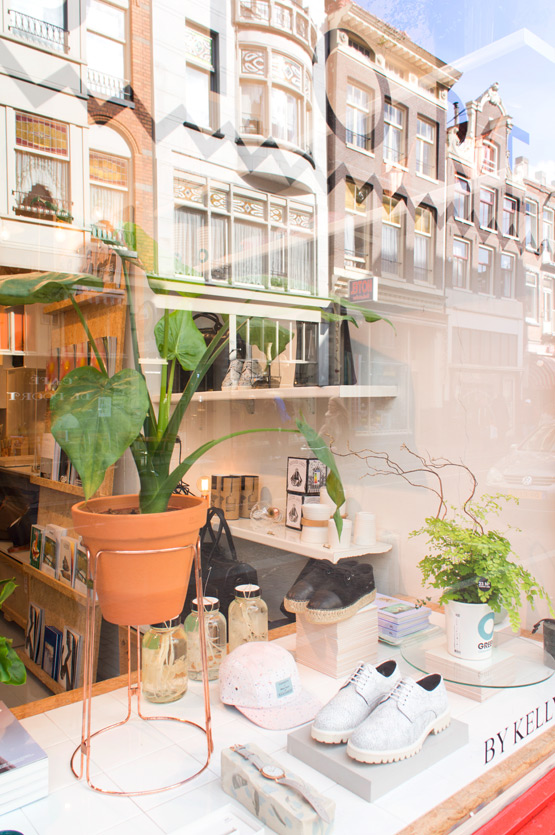 Intriguing preserved flowers by Nienke Sybrandy and beautiful geometric jewelry by Turina: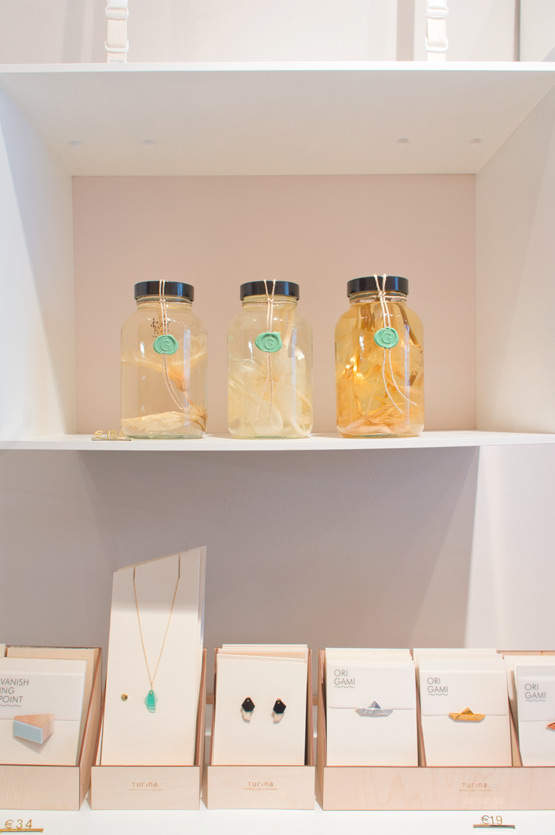 In the same street, the Haarlemmerdijk, you also find beautiful shops like Sukha, Store Without a Home, and Tenue de Nîmes (with super friendly staff!)… and after all the shopping, treat yourself to a delicious French mini pastry at Petit Gâteau.
For more interior and design hotspots in Amsterdam, you can also download the Amsterdam Next app!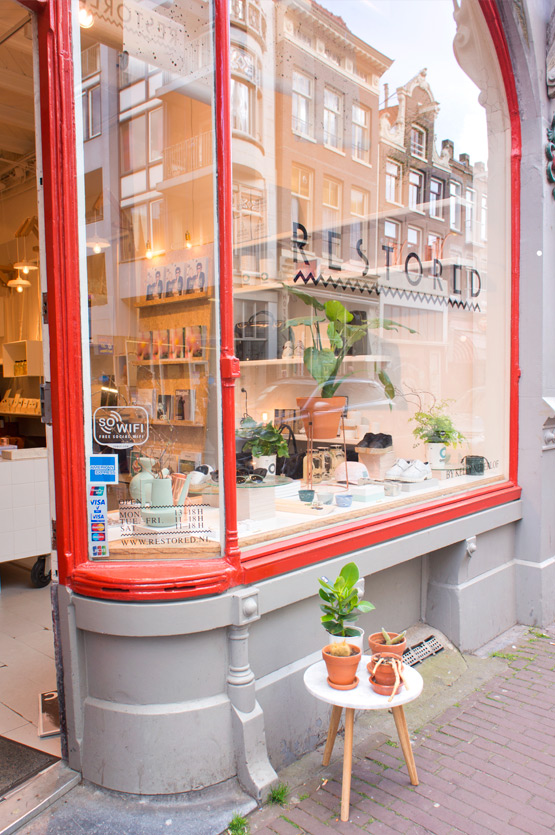 Restored /// Haarlemmerdijk 39 /// Amsterdam, the Netherlands /// +31 (0) 20 337 6473
Open mon 13-18 and tue – sat 11-18