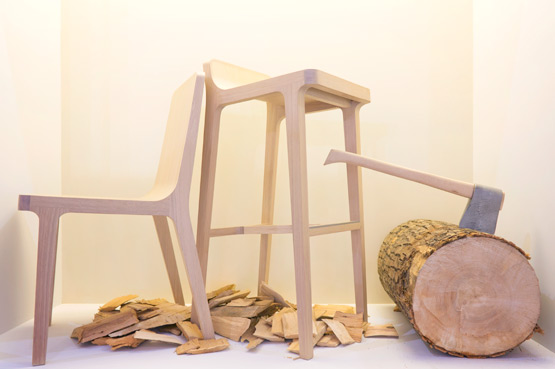 It's probably because I can't wait for lighter days, with more energy and blooming greens, that my eye caught lots of wood, brightness and a hint of color at Maison & Objet last weekend. Today I'll show you some bright wooden designs that I liked.
Delightful color combos by Scholten & Baijings on tables and platters for Karimoku New Standard: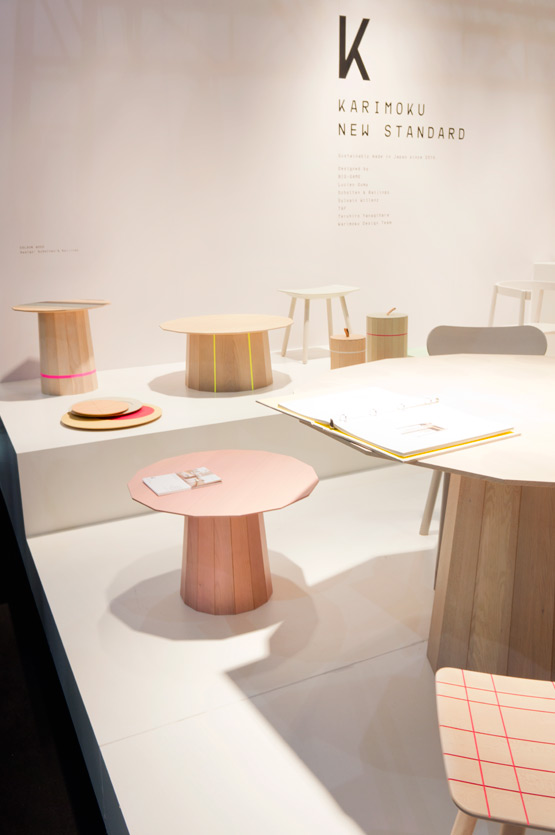 Beautiful plywood shelves via Eno Studio: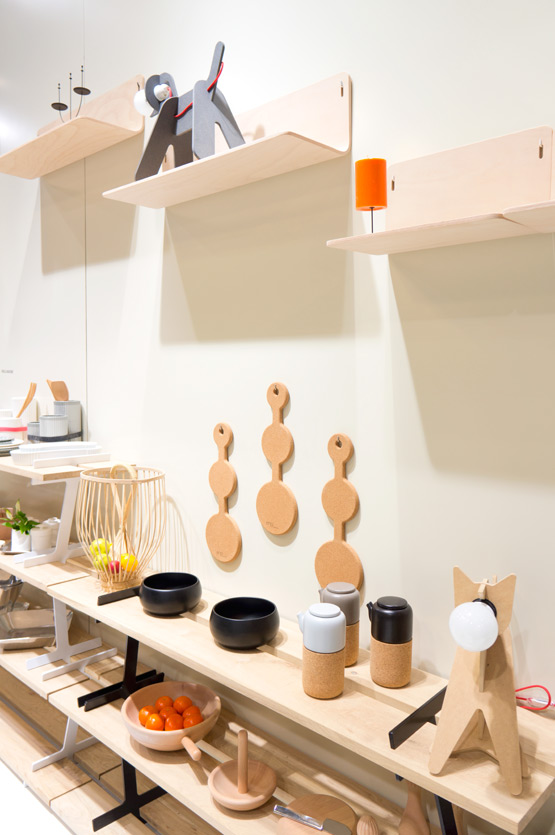 Clean shapes in marble, matte white aluminium and wooden fungi shelves by Danish brand Menu: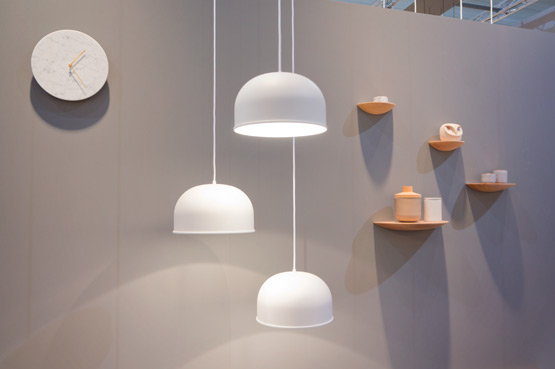 More plywood and brass & neon light by Chinese brand Neri&Hu: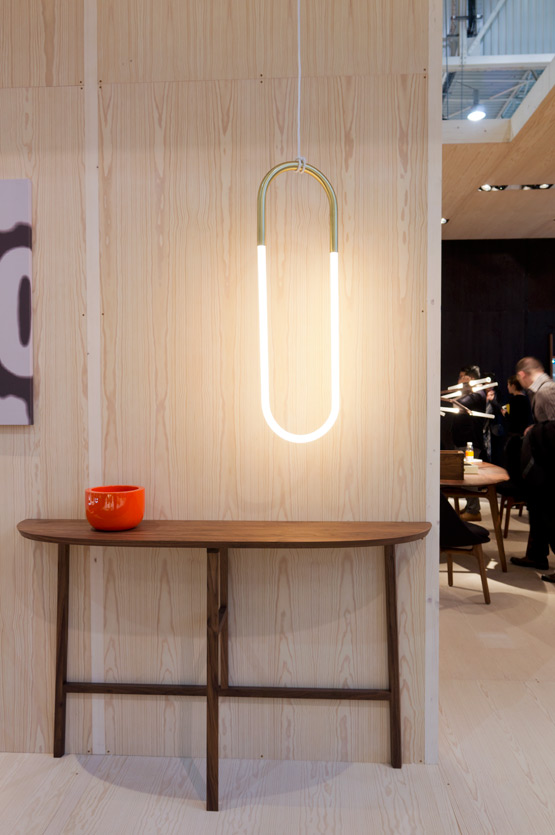 Loved this beautiful corner shelf in beech wood designed by Marie Dessuant for Cinna: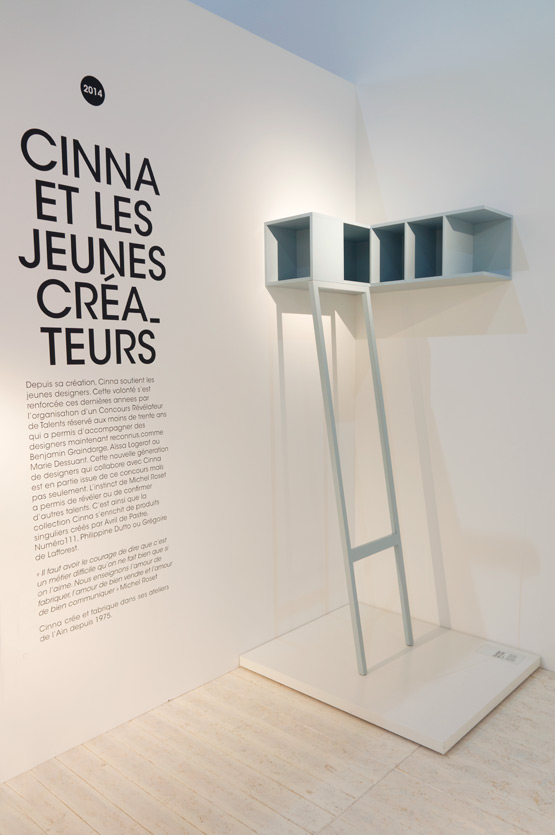 Manufactured by French specialist for steel furniture Tolix: the concept kitchen designed by Kilian Schindler for N by Naber: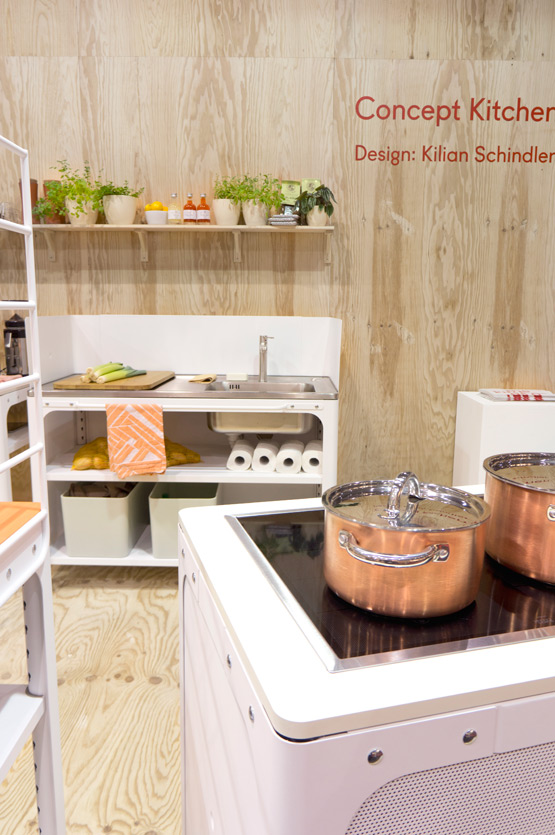 Wooden mirrors Mirette designed by Guillaume Delvigne for French brand Oxyo: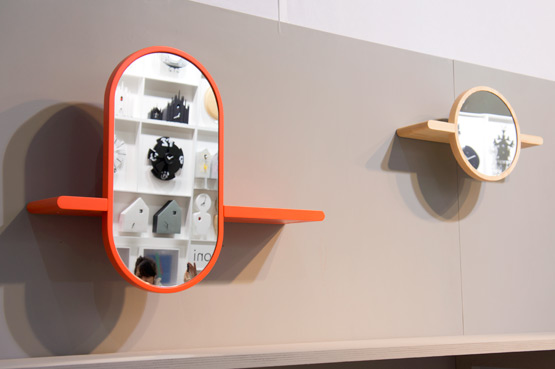 Still not enough wood? I've been pinning like crazy on my Knock Knock Plywood board 😉 And soon more color and greens from Maison & Objet!