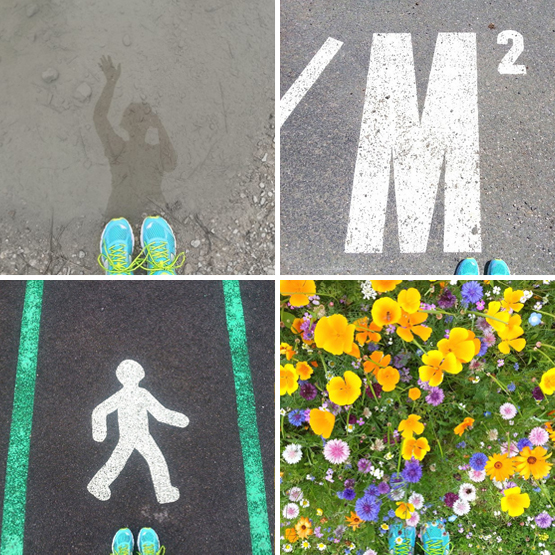 Today I'm hosting my fist ever giveaway! But, not on my own blog. As you may know, especially if you follow me on instagram, I started running in June… and I became addicted. I discover new things in my neighborhood and I feel so much fitter! Currently I pick blackberries on my runs and enjoy the empty streets during this everyone-in-France-is-on-holiday month. This morning I went for my 42th run and honestly, I never thought I would have liked it so much.

For years I thought I couldn't run, because I never found a good sports bra. I have large breasts due to terrific genes (oh yeah…) and most regular sports bras don't work for me. Until I found this awesome Panache sports bra. I'm so excited about it, that I want to tell every female runner about it. And what better place to do so, than on a blog focused on running, written by young women, called Just Keep Running.
Panache Lingerie liked the idea and generously offered a bra & shorty to give away to one of the readers. The giveaway at Just Keep Running is open to Dutch and Belgian readers only, but you can also purchase Panache sports bras online. More info here.