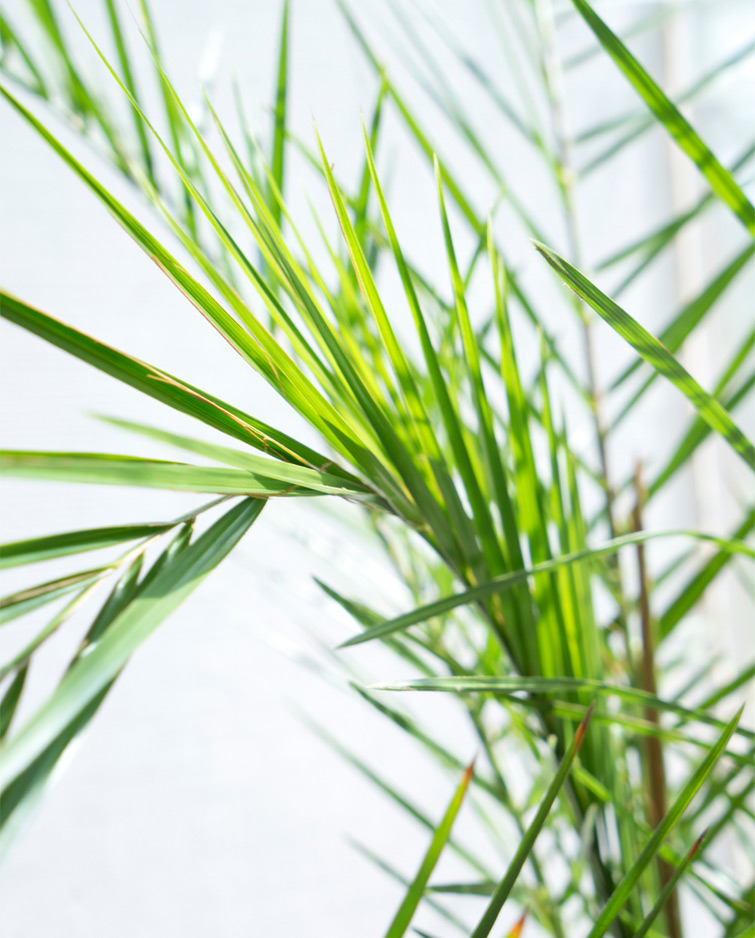 Au revoir Paris, ¡Hola Barcelona, Valencia y Madrid! I'm really excited, because today I'm off to Spain for Sunny Design Days! After a very busy spring working on #urbanjunglebook on top of regular client projects, and lots of rain, I'm SO ready for sunshine, the relaxed vibe of Spain and the best in Spanish design. I'm invited by RED, the Association of Spanish Design Companies, for a week in Barcelona, Valencia and Madrid. Last year I was in Barcelona several times and I loved it (hence my Barcelona mini guide). And on our Spanish roadtrip Robert an I also visited Valencia and its gorgeous Jardí Botànic and had yummy pastries at Dulce Leche. I've never been to Madrid though, it will be hot (around 37°C…) but I can't wait to discover the Spanish capital for the first time!
It will be a full-on program, visiting showrooms, workshops, hotels, restaurants and more… so if you like to see what our group of 5 bloggers and 5 journalists is up to, you can check the #SunnyDesignDays hashtag, or follow me on Instagram… or Snapchat!
Have a great week everyone!