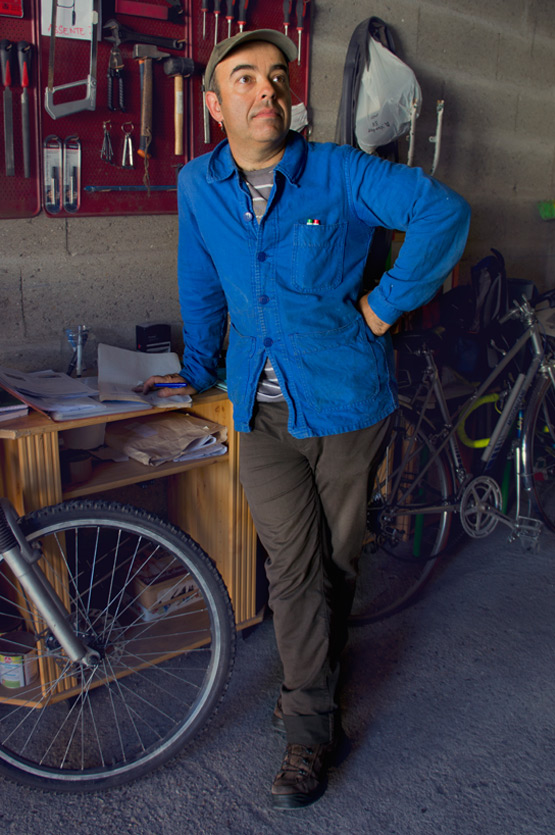 Last week I went out on a small bike trip & passed along this "bike workshop". As most Dutch people I love riding my bike and this workshop made me curious. I went in and met Frédéric & his fellow association members, who explained me how the ABC Atelier-Vélo works. Here you can repair your own bike with the help of volunteers. You can also purchase a used or refurbished bike & learn how to keep it in shape with recycled spare parts. And important to know: no they're not a bike-repair shop! You'll have to get at it yourself!
It was so nice seeing such a nice local initiative alive & kicking that I completely forgot to ask for Frédéric's favorite spot & restaurant in the Oise. Anyway, merci Fred!
Oh and to see Frédéric at work, please like JOELIX.com on Facebook!