Sunshine really brings out the best in Londoners. I got to spend a few days in London last week and was lucky to meet lots of happy & polite people. The peak of enthusiasm was reached when I visited the
Lush
store on Regent Street. The sales girl and boy both (literally) jumped around to show me the latest products. I realized in Paris sales people rarely show such enthusiasm for their products. At least not in such an extroverted manner.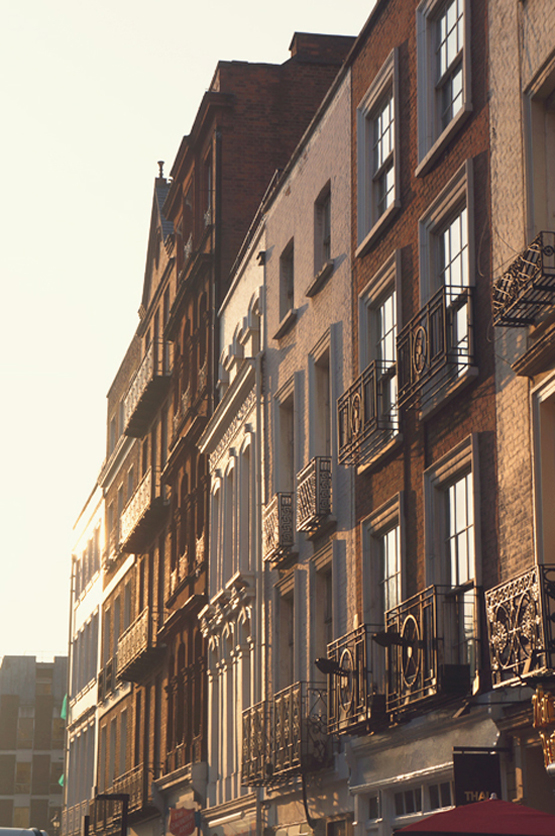 Another great thing in London is that admission to most musea, except for mayor exhibitions, is free. I visited Tate Modern and the V&A. Unfortunately the Serpentine gallery in Hyde Park was closed while they were preparing the new On the Edgware Road exhibition.
I wasn't aware that The Obliteration room project was actually at the Tate, part of the huge Yayoi Kusama exhibition. It was smaller than the images I've seen, but ohhh the joy of colorful dots…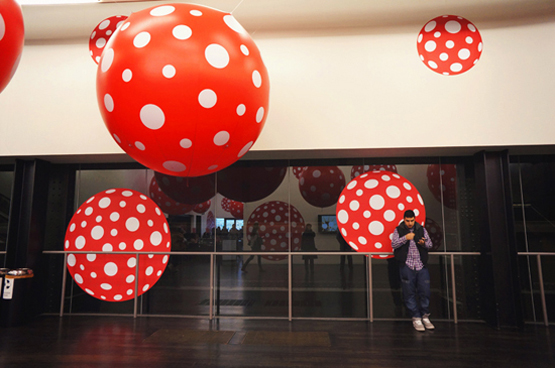 The huge Anthropologie store with women's clothing, accessories and home decor was another treat. They featured beautiful fake cactus plants by a local artist (who was proudly putting them in place herself). Some of the other highlights were the fabulous vertical wall covered in plants, kept alive with rainwater and UV lights and the huge dressing rooms which felt like my own spacious walk-in-closet.
And above all the store smells great. For a moment I forgot I was actually in the middle of one the most touristic areas in London.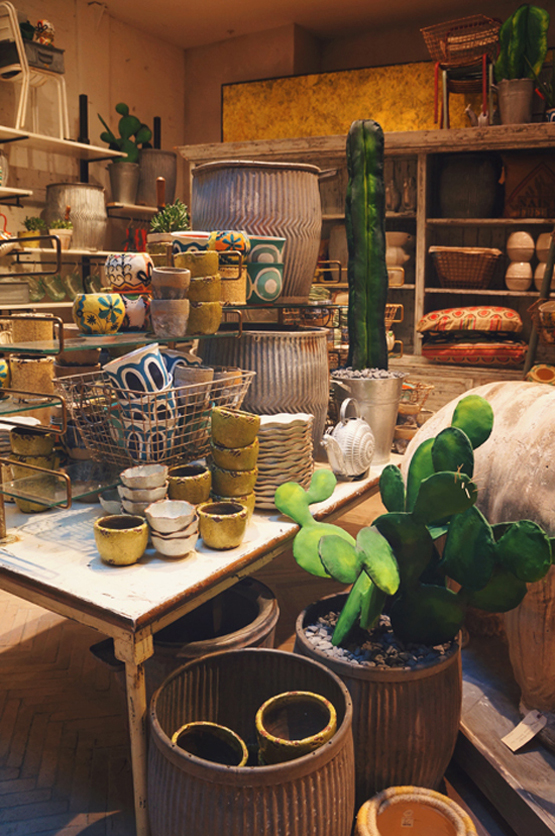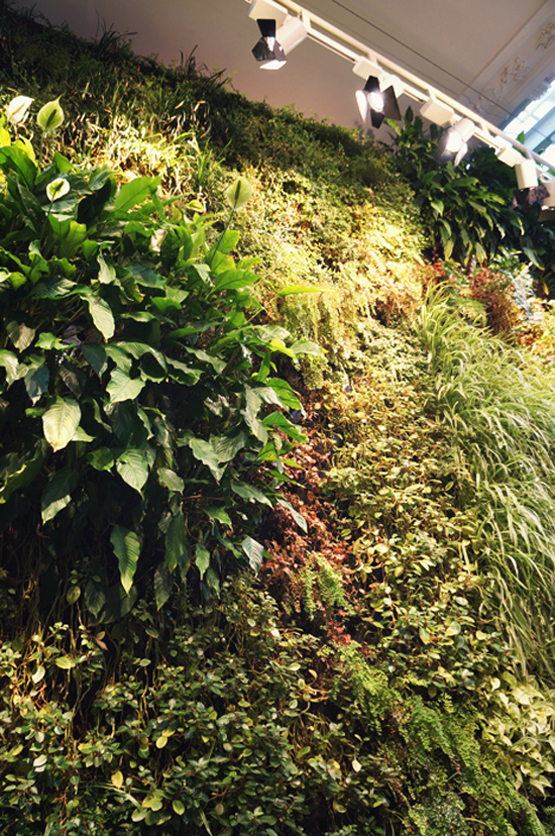 Somehow London overall smelled quite bad. Maybe it's all the fish&chips they serve to tourists? I was lucky to have dinner at the Island restaurant, part of the Lancaster Hotel overlooking Hyde Park, where they serve simple but tasty meals. Even their fish&chips was really good! And the Banamel cheesecake was to die for…