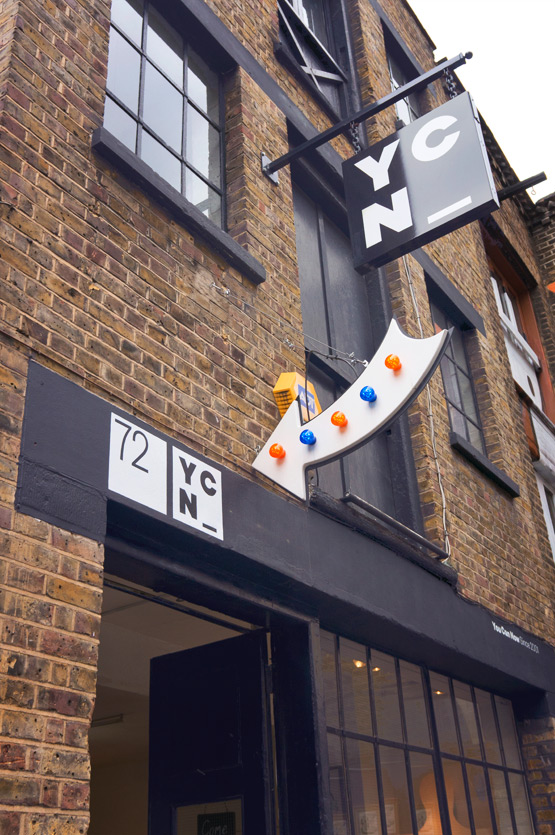 If there's one talent that I developed in the past few years, it is to stumble upon the coolest places in the cities I visit. Maybe it's not a real talent, but simply luck and an overdose of cool hotspots in cities likes Stockholm, Antwerp, Berlin or Copenhagen. Anyway, I found some in London too and here is the first one: You Can Now, or to go short: YCN.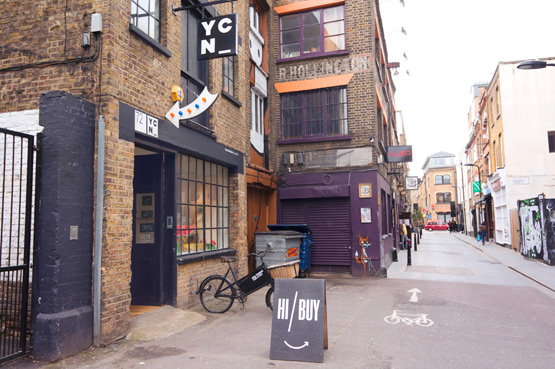 YCN exists since 2001 and is so much more than just a shop: it's a network for creatives, a place that aims to inspire "creative people to do new things". Our central teams work daily to put the wind into all of their sails; drawing from members' collective experiences, sharing ideas, inspirations and guidance, elevating the best of their creativity, connecting them with partners and opportunities and empowering them along the way to wherever they want to go next. What's not to love?!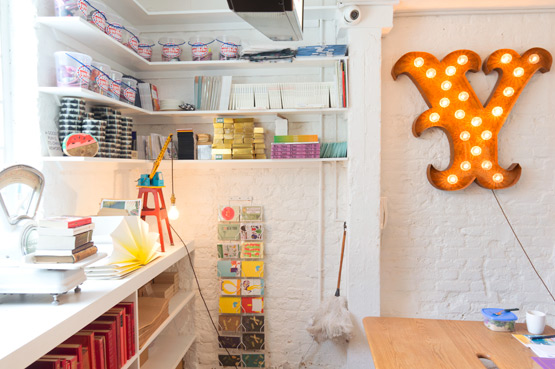 I also loved browsing around and didn't leave empty handed: I just had to get myself some of Daniel Frost's work. Another highlight was finding Jean Jullien's artwork here: I've been following him on instagram for quite a while and his witt & wisdom always make me smile.
And although these terracotta planters didn't quite fit in my suitcase, I would have loved bringing them home for the greens in my urban jungle: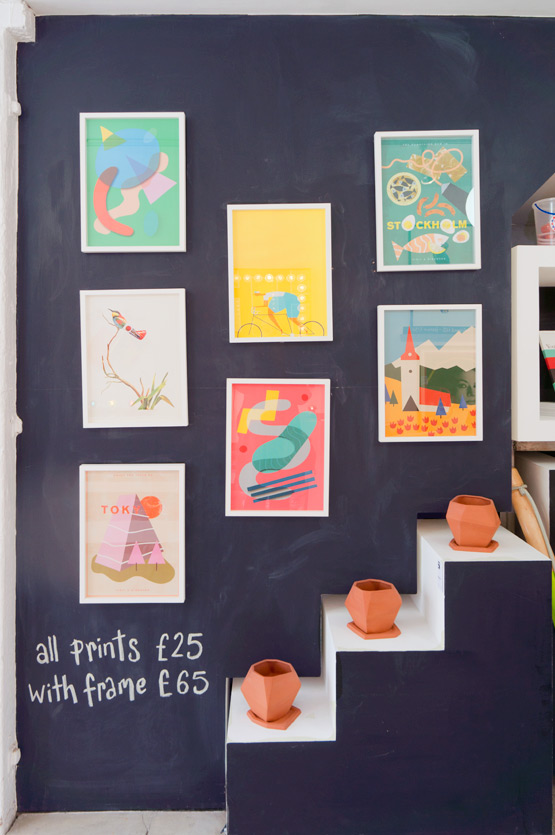 This mirror screamed for a selfie 😉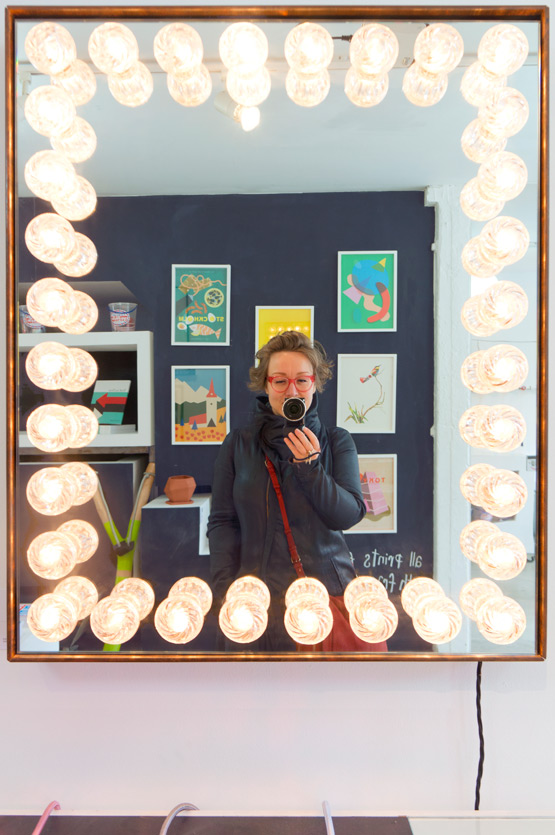 Four times a year, YCN publishes a magazine, filled with ideas to inspire action. The Winter issue's theme is "Get Lost" as an adventurous springboard into the welcome unknown. You can buy your copy here.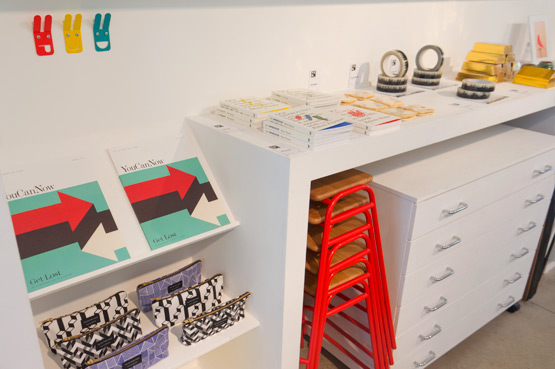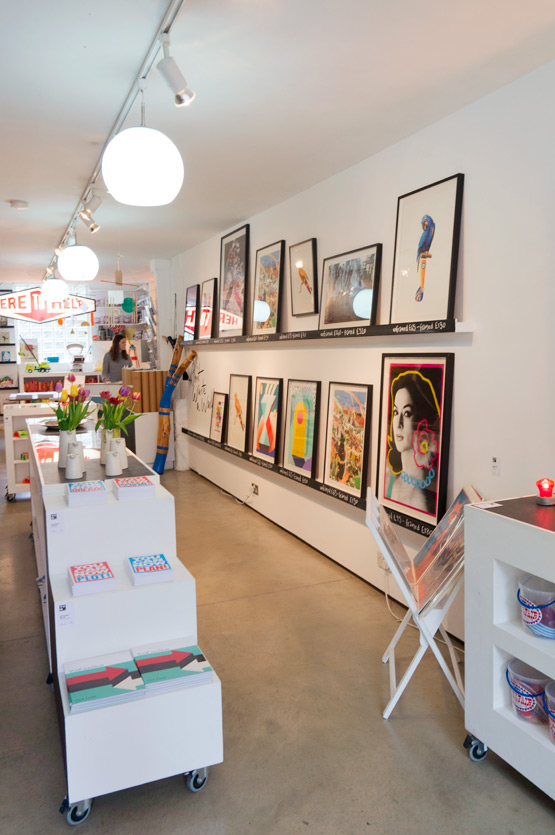 Members of the YCN network can borrow books from the library in the back (including some very covetable books!) and also get priority access to events and digital content, personal creative support and a first look at New Opportunities. Wohoow! Find out how to join on their website.
These little eating & cooking spoons and a special scoop for drinking water from mountain streams were so very pretty (and detailed!). They are designed by Miscelleaneous Adventures for YCN: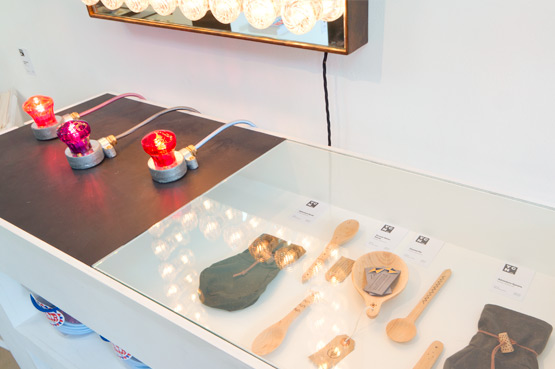 Oh yeah, definitely see you again soon!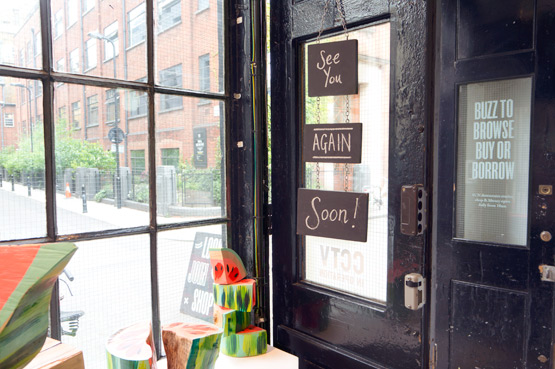 YCN /// 72 Rivington Street /// London EC2A 3AY (Shoreditch) /// +44 (0)20 7033 2140
Open Monday – Friday 10am – 6pm /// Saturday & Sunday – 11am – 4pm