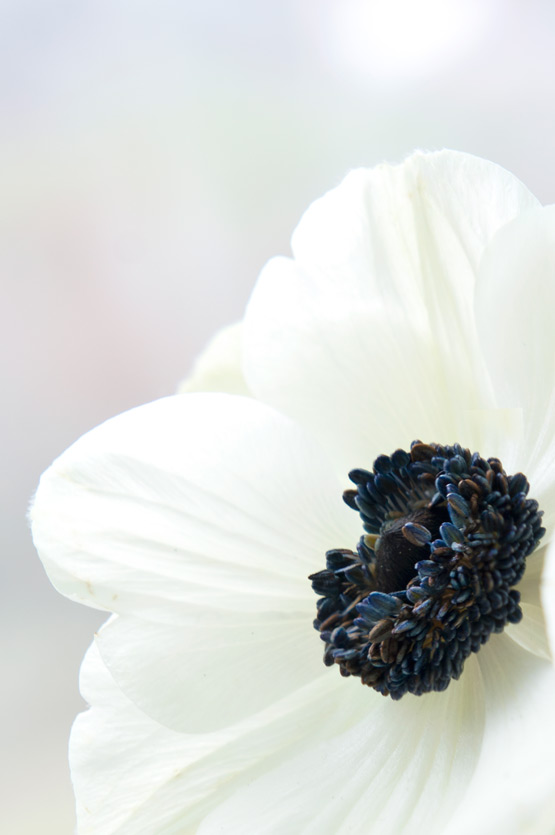 Hello, goodmorning! This week has been so weird: I wish I would have plogged it to understand why it has been so weird. Yes that's the "new" phenomenon: to photo blog your entire day. Dutch blog icon 10e introduced the term "plog". I think it's pretty cool (and time consuming) to see what someone does the entire day. And also much less aesthetic than instagram, but even more personal. I'm definitely not ready to share that much. If I would have plogged, I could have shown you:
► 5 blue IKEA bags with my pre-Pinterest images archive that I threw away
► the homemade sushi and springrolls that my husband made… oh well actually I did share the leftovers!
► my computer screen, because I've been working again after the New Year's break 😉
► my obsessed smile when I pinned even more pom pom beanies to my board
► sadness when I heard that my uncle passed away
► the inside of too many fitting rooms (I'm trying to find a pair of black skinnies, but none seem to fit my "new" running body…)
► madness in the harbour in the middle of the night
► the last strip of antihistamines that I took. After 12 years of sneezing I'm seeing an allergologist next week. Yeah!
But in stead I'm showing you pictures of an anemone that I took the other day. I was asked to style some flowers at home for a new campaign, but with these short and busy winter days, it's a little tricky. So I'm shooting new photos today.
Are you having a nice first week of the year? Ready to #plog about it?