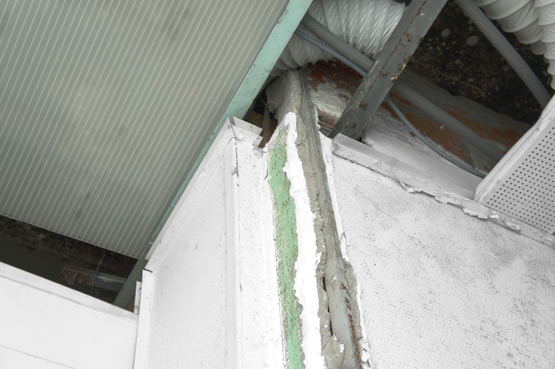 Oh yes, this is it: our current bathroom. I'm certainly not following the unwritten rules of the ugly truth challenge by showing ALL of it (I'm trying to keep my blog pretty hihi), but as you can see it's quite an emergency! Even though I still prefer watching the pretty side of home interiors, peeking into daily life in pretty homes is very refreshing and makes it more human, I think. We all leave dirty dishes in the sink sometimes, do we?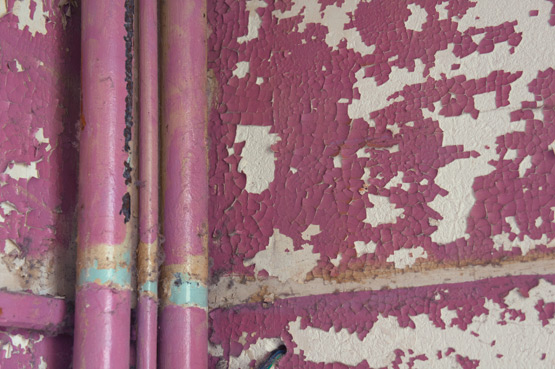 Nine years ago we converted the former men's room of our building into a bathroom by simply putting in a shower cabin, central ventilation and a towel radiator. Now it's time to finally create a beautiful prestine bathroom, with a double sink, a walk-in shower, storage and nice tiles. Something like this.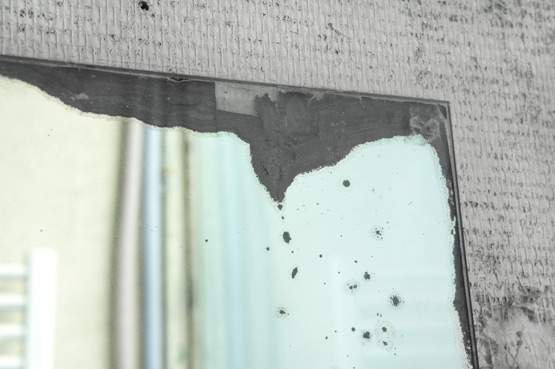 After watering the red blossom last night (which is slowly turning white!) this truth doesn't look so bad: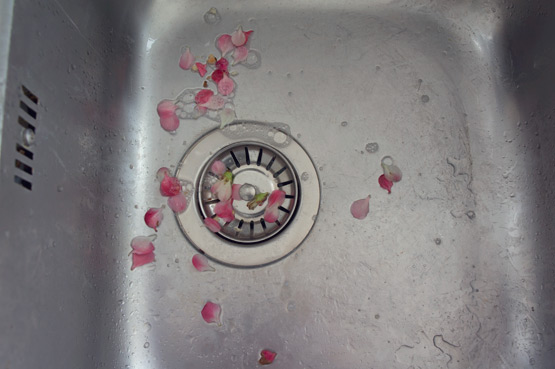 Would you show what your home looks like on a regular wednesday without cleaning or tidying?