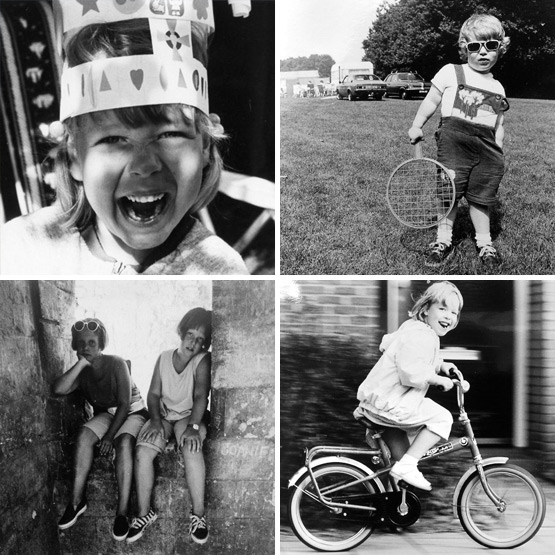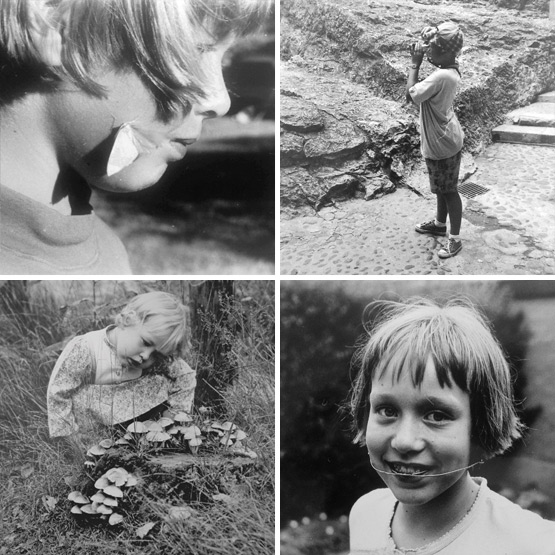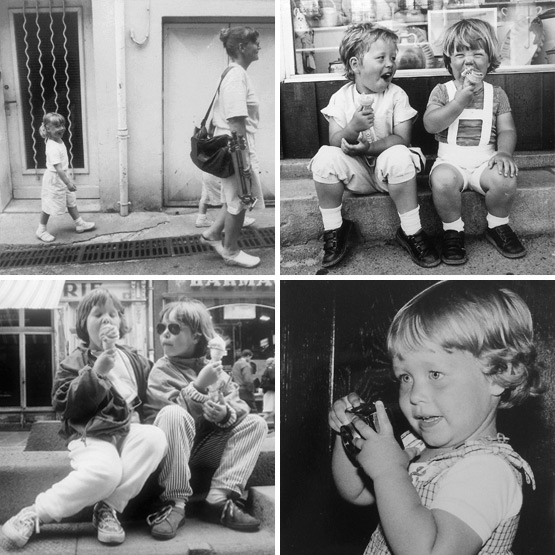 Ever since I started instagramming in June, Thursdays are my favorites. I get to open my photoalbums and choose a picture that "throws me back in time". I feel very lucky that my dad took so many black & white pictures of me and my sister: there are enough #throwbackthursday pictures for many years to come.
And almost better than the photos is their smell. Developed by my dad in his own darkroom they have this particular smell of chemicals and thick photopaper combined with the scent of photo album paper and glue.
In the pre-digital camera era, while attending art school, I loved using one of his analog Minolta cameras that he probably used to shoot some of the pictures above. Every since I put it away in a safe place, if only I could remember where…
Check my instagram for a fresh "new" #throwbackthursday photo today! I'm very curious about your childhood pictures. Do you have any?